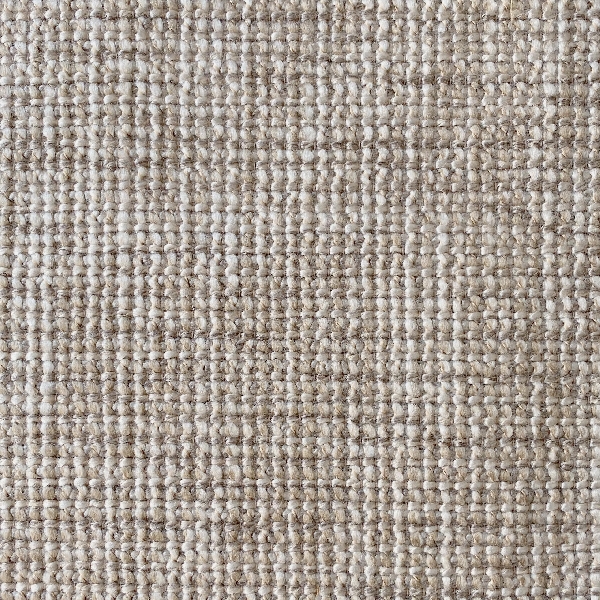 Elements
Yarra
5004-33 Parchment
Yarra is a glamorous construction whose sophisticated neutrals were developed with our Turkish mill.
Elements

65% Acrylic, 19% Polyester, 16% Viscose

140cm/ 55.12"

682 gsm

>50,000

4-5/5

Machine Washable | Dryclean (P)

AS1530.3 Tested Cal TB 117-2013 Pass

Residential Upholstery, Hospitality & Contract upholstery
MORE FROM THIS COLLECTION
ABOUT THE DESIGNER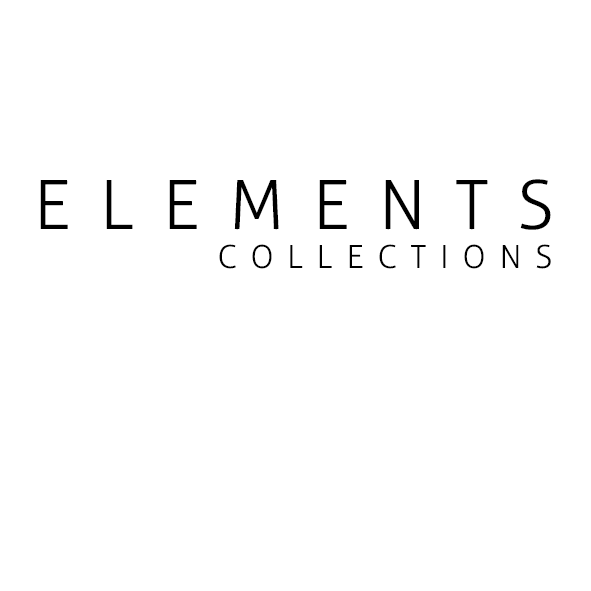 Elements


ELEMENTS is a collection of carefully curated upholstery textiles combining residential sensibility and comfort with the desire for commercial performance and longevity.

Curated by Edwin Rysenbry who, with over 35 years in the field, has created a range of textures characterised by his experience. With a lifetime surrounding textiles, the scope of Edwin's attention to the finer details has resulted in an intelligent range of practical textiles.

Easy care, high abrasion, fire rated upholsteries have been expertly woven to create subtle textures and sophisticated colour treatments with a focus on form and function.

Our collections are inspired by our unique surroundings and defined by our passion for innovative solutions.



Add Woven to Storyboard
Create a storyboard to save your selection and colour treatments. You can create as many storyboards as you wish.