The word maak means 'to make' in Dutch.
we choose this name for two reasons. Firstly because we're an intergenerational business with deep roots in the Netherlands. Secondly because we're makers and have been for over 60 years.
Edwin's father, Nicolaas Rysenbry, emigrated from amsterdam to Auckland, New Zealand in 1952 to start a small textile shop. Growing up around fabric, Edwin joined forces with his brother Michael and Dad and together they created a successful textiles company, Mokum Textiles. They ran this for 28 years.

Fast forward to 2010. We had moved or base to sydney, Australia and created Sparkk. Responding to the growing impact of textile waste on the planet's resources, we decided to become a digitally-led business. By printing-on-demand, we're nearly waste-free. A fact we're incredibly proud of.

And here we are now. Back in Auckland, New Zealand with Edwin's son,Christian, at the helm. An innovative, design - obsessed, sustainable textile and wallcovering company. Living our island life, working with creatives around the world and making great products.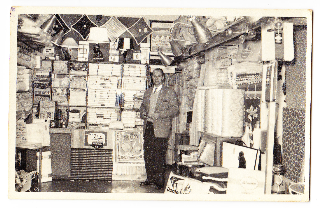 Photo caption text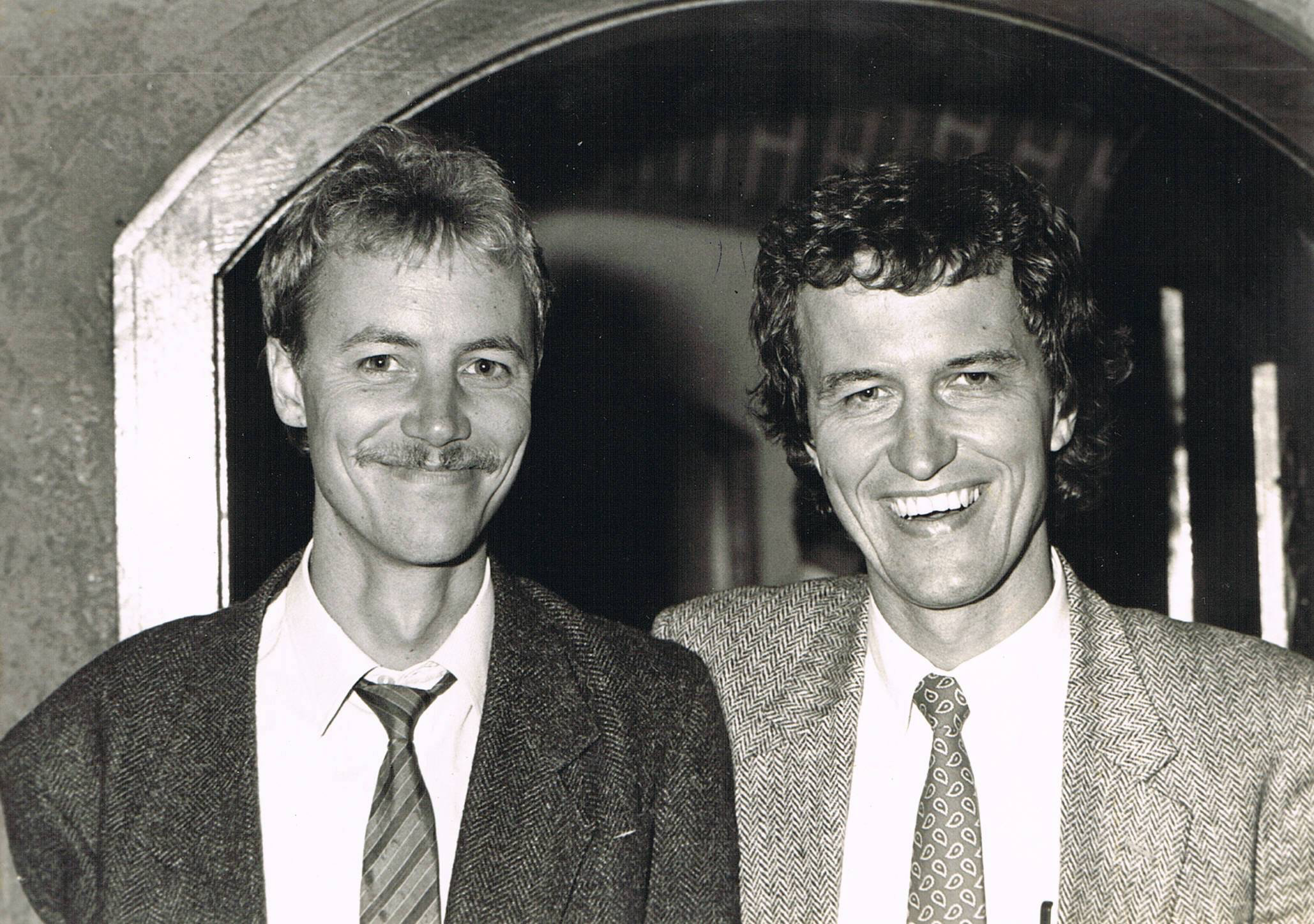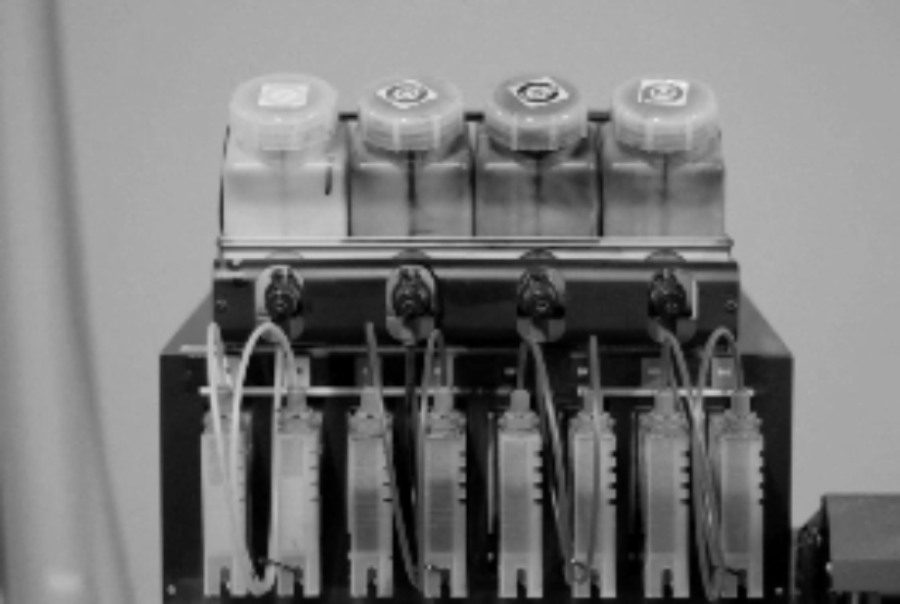 Photo caption text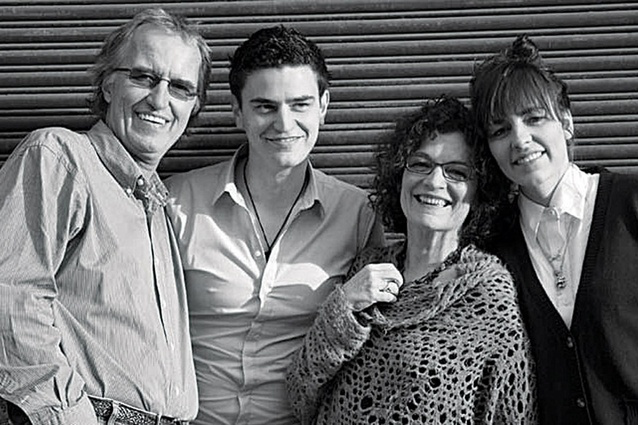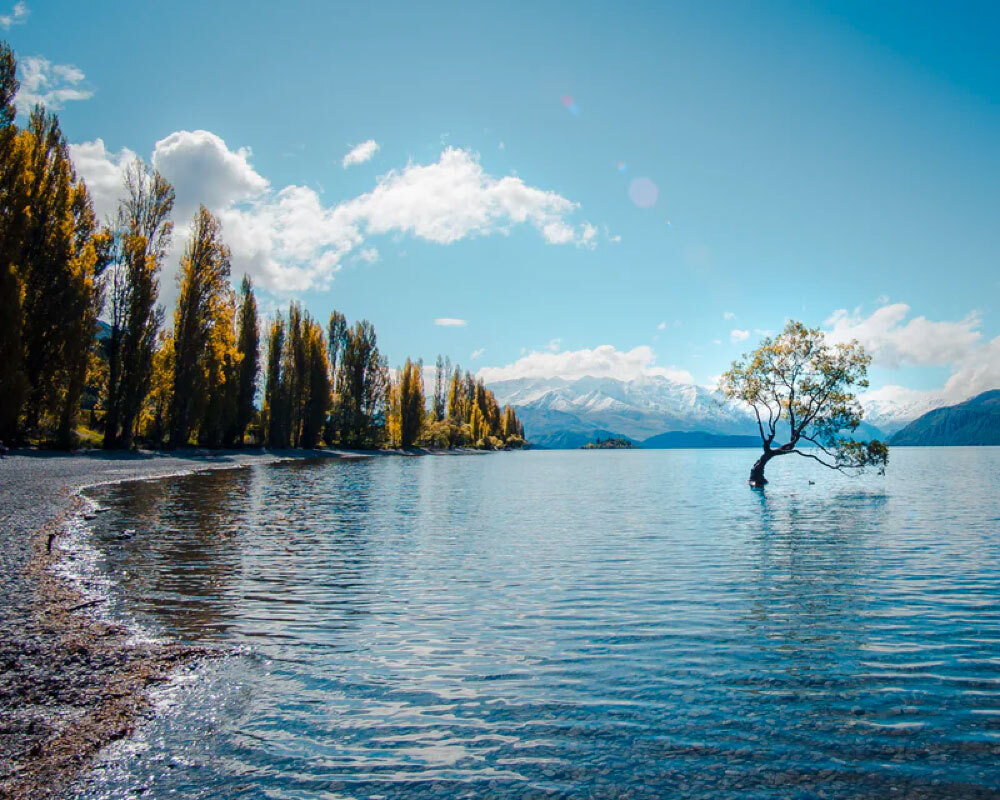 Photo caption text