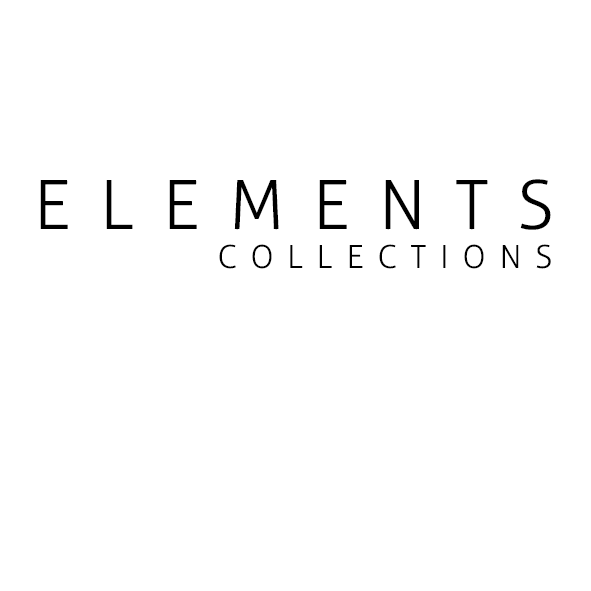 ELEMENTS is a collection of carefully curated upholstery textiles combining residential sensibility and comfort with the desire for commercial performance and longevity.

Curated by Edwin Rysenbry who, with over 35 years in the field, has created a range of textures characterised by his experience. With a lifetime surrounding textiles, the scope of Edwin's attention to the finer details has resulted in an intelligent range of practical textiles.

Easy care, high abrasion, fire rated upholsteries have been expertly woven to create subtle textures and sophisticated colour treatments with a focus on form and function.

Our collections are inspired by our unique surroundings and defined by our passion for innovative solutions.