Maak Studio
Baudini
1082-1 Original
A beautiful Cockatoo design.
Horiz 274.00
Vert 70.87

Studio
MORE FROM THIS COLLECTION
ABOUT THE DESIGNER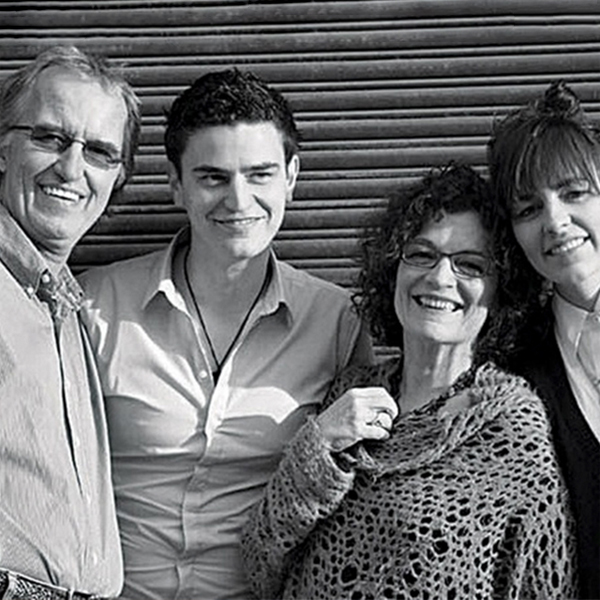 Maak Studio



We pride ourselves on taking influence from our unique Australian surroundings. From our Sydney studio our designers look, listen and design. Our design ethos can be described as 'simple sophistication' and we look to this when creating new collections.