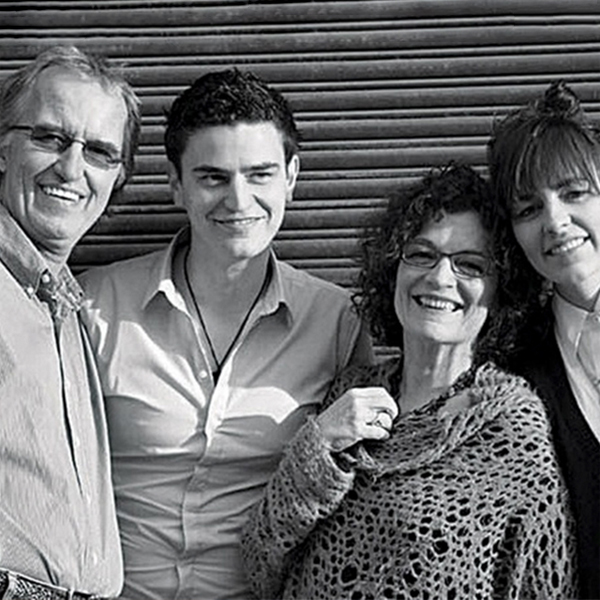 Maak draws on a deep understanding of interior design and inhouse digital printing to create unique, useable textiles and wallpapers. From our Auckland studio our designers look, listen and learn. We love both exuberant and restrained colour, hero designs and simplicity, and eclectic design influences. We work with custom briefs, our own collection and independent labels. We love challenge, contradiction and the unexpected. Welcome to our world!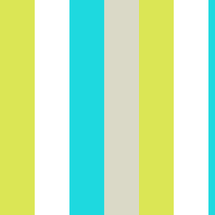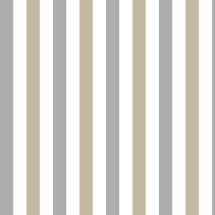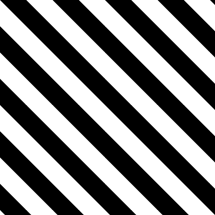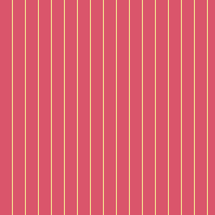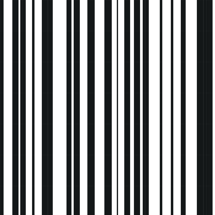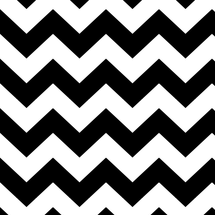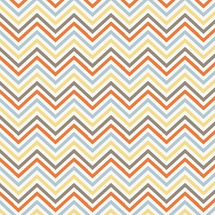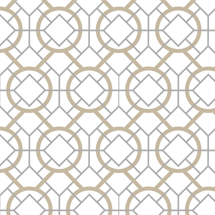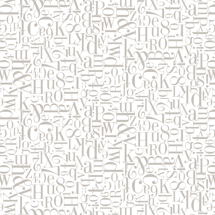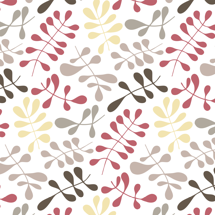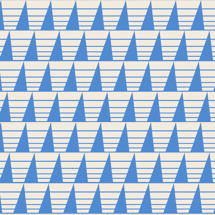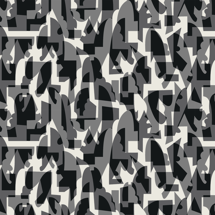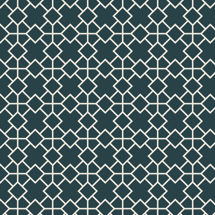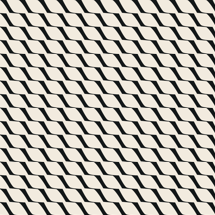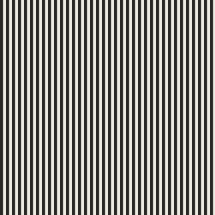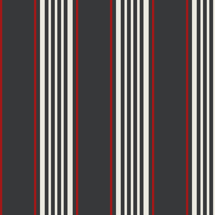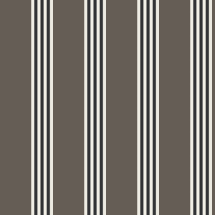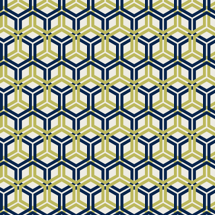 2434-01
Lewin
Pearl/Navy/Absinthe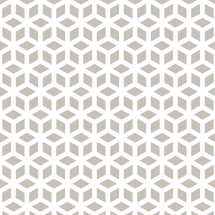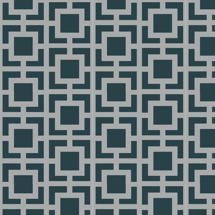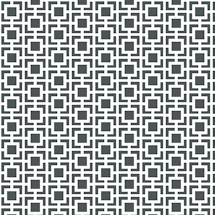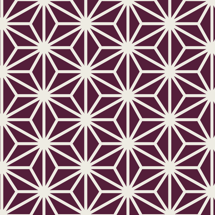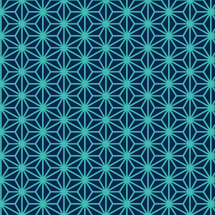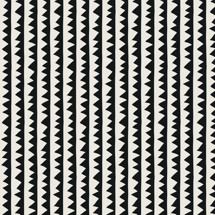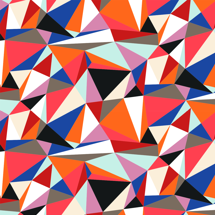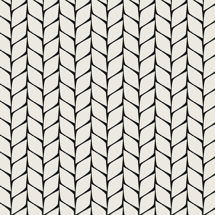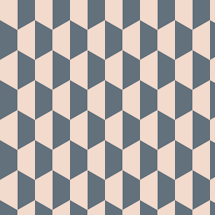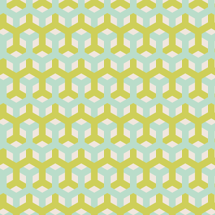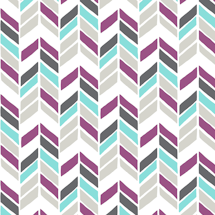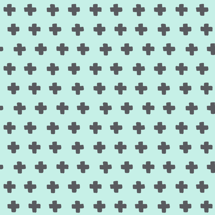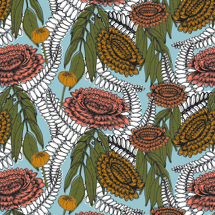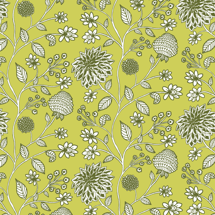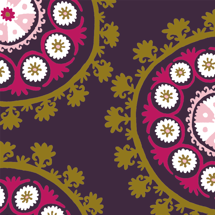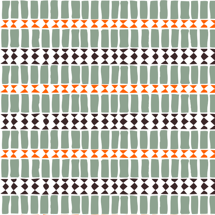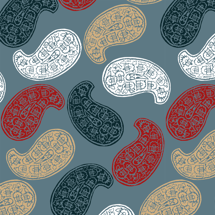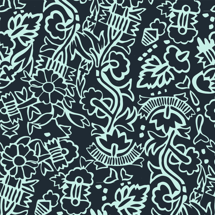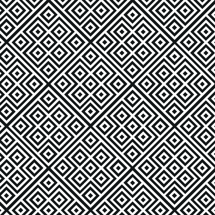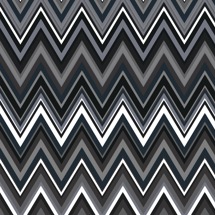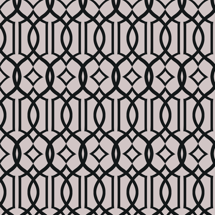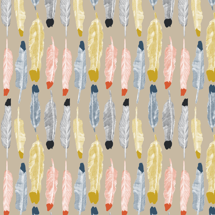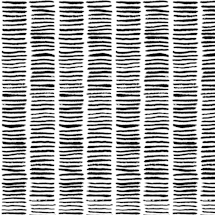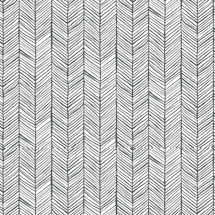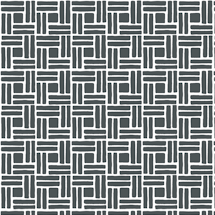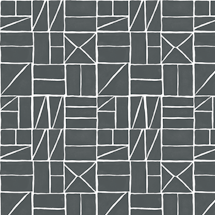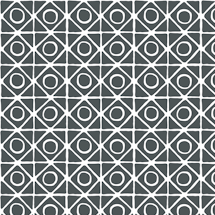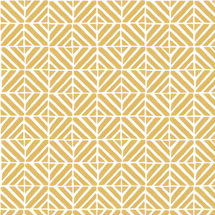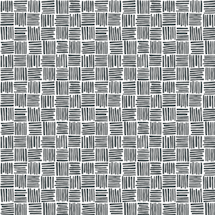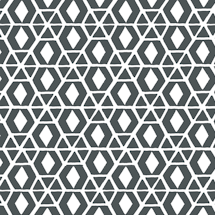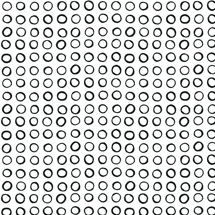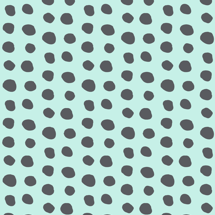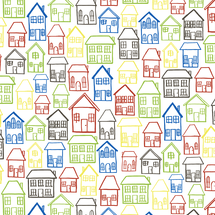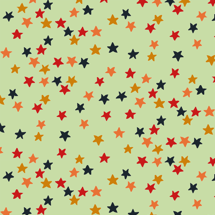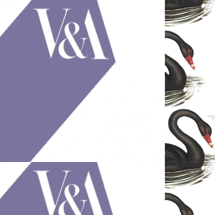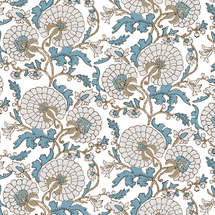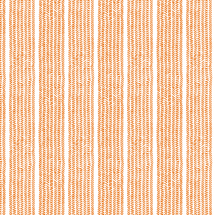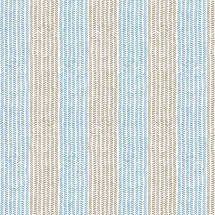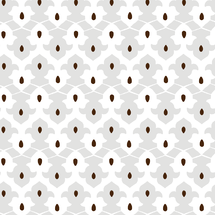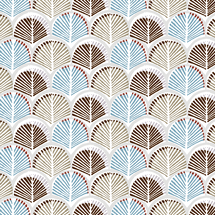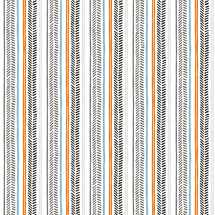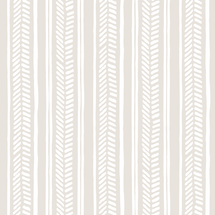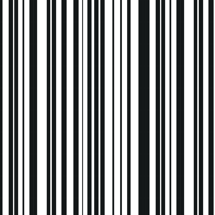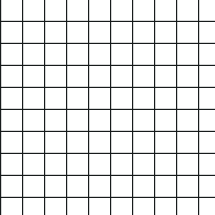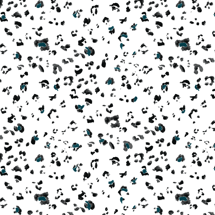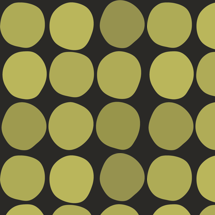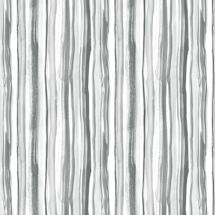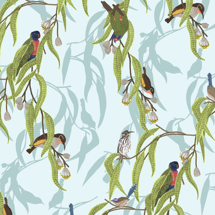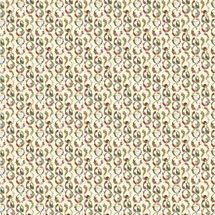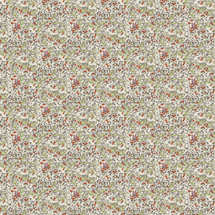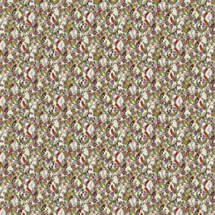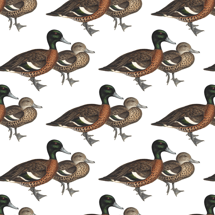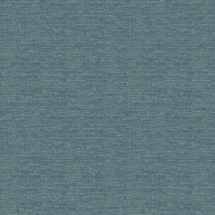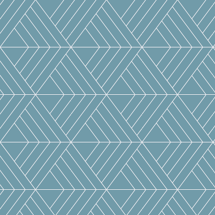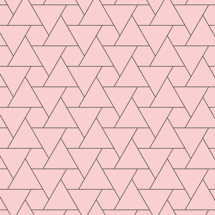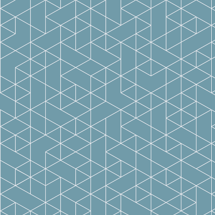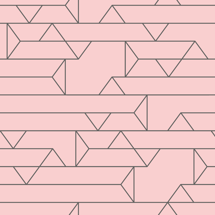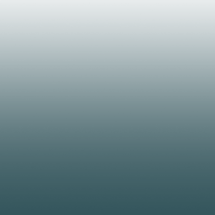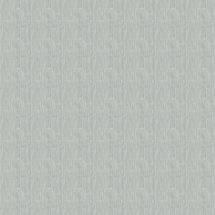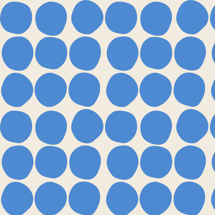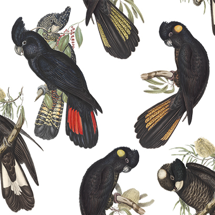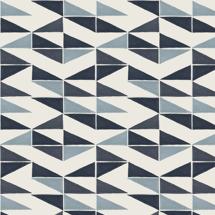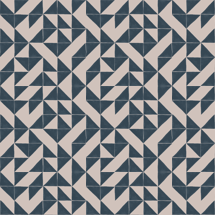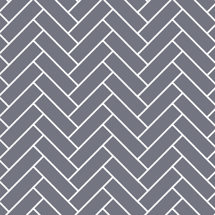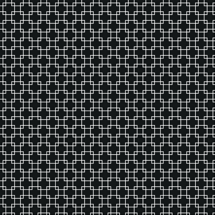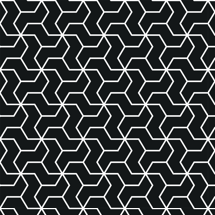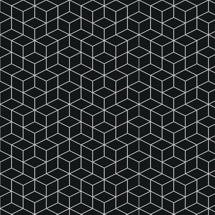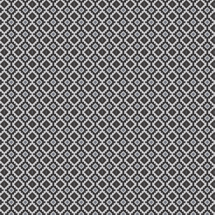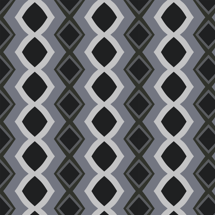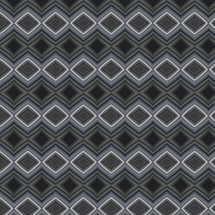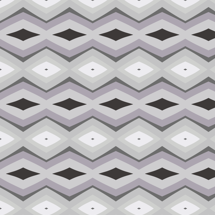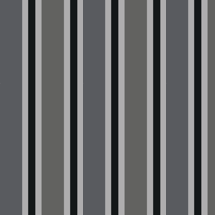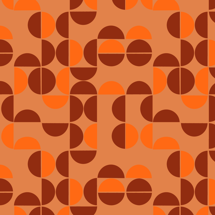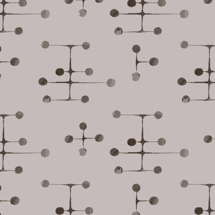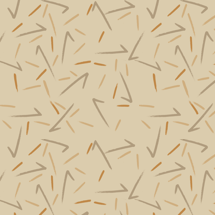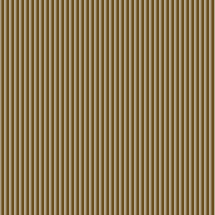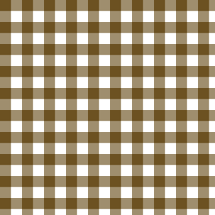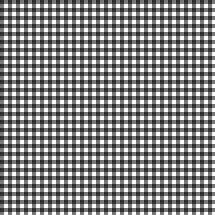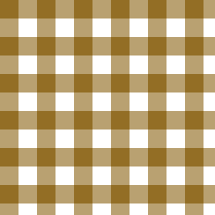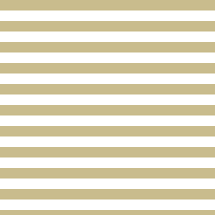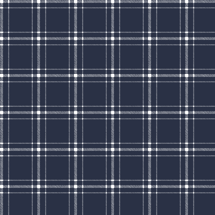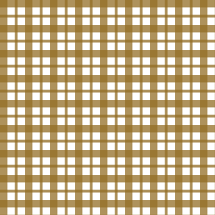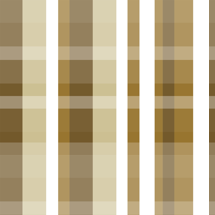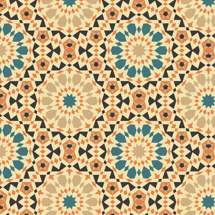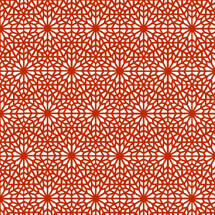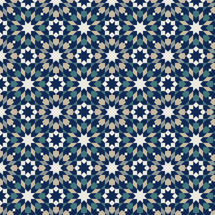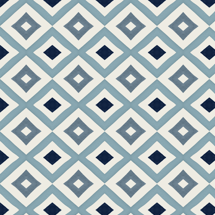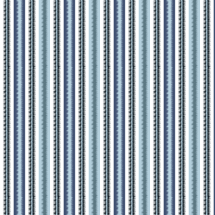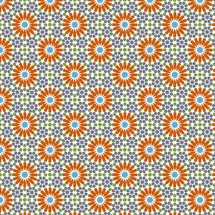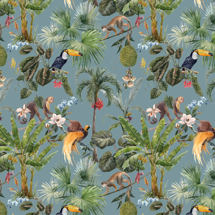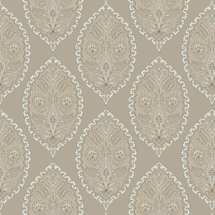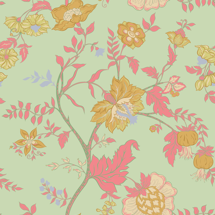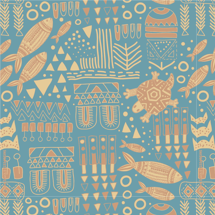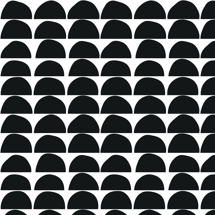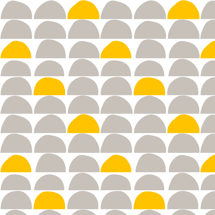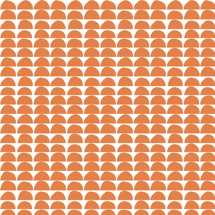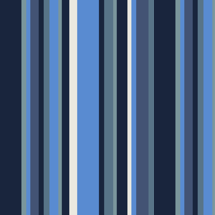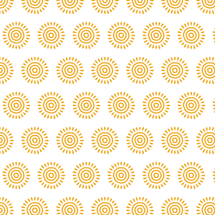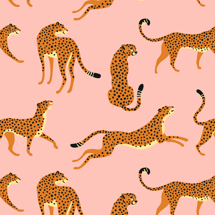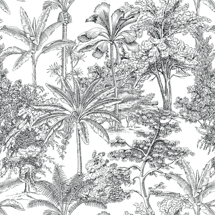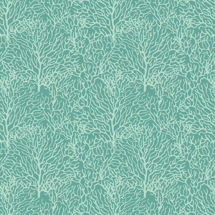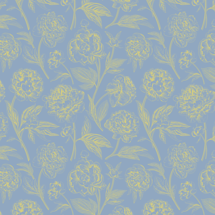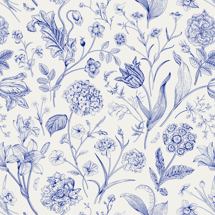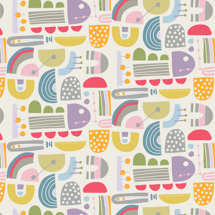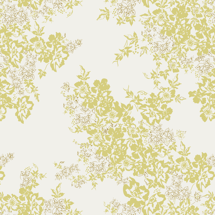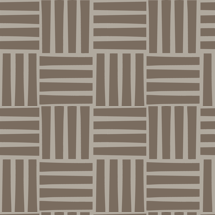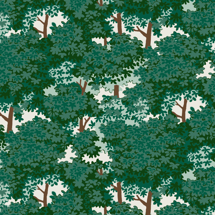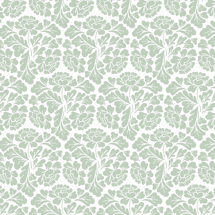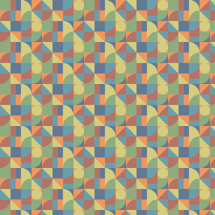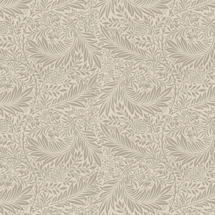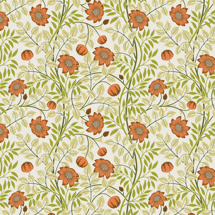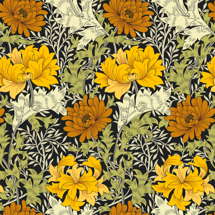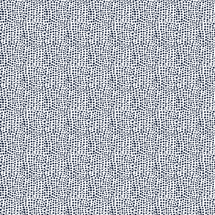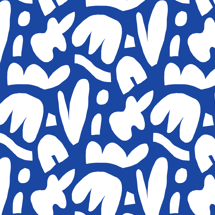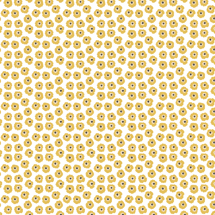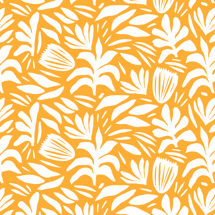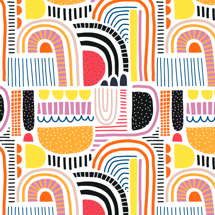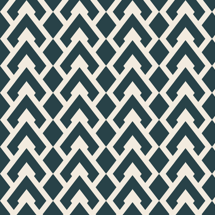 Select Your Print Base
Our print bases are sourced from all over the worls and developed with our mills to fill a need. Residential, Commercial & healthcare upholsteries, draperies, wallpapers and accessories available.
Sorry. no result found. Please try try different keyword.
Thank You
Login or register to create storyboards and save your selections and colour treatments.

Loading...