The Summer heatwaves have passed and the cooler months are rolling in. The seasonal change instantly demands an urge to layer up - both our clothes and our interiors!

Dulux's 2017 Colour Trends, namely a hybrid of their Chroma and Scentience trends, we are finding hit Autumn's nail on the head. Contempotary and chromatic bold schemes meet passive and fleshy tones to evoke that strong sense of balance and warmth that is being emulated throughout nature. Subdued pastels, terracotta and peaches compliment deep teals, plums and tropics instead of fighting for attention.

With Sparkk's versatility and our exciting new designer ranges soon to start rolling out, there is bound to be a design in our library to perfectly encapsulate your Autumn visions for your upcoming projects.

Here's a few moodboards we've put together as an ode to this beautiful season!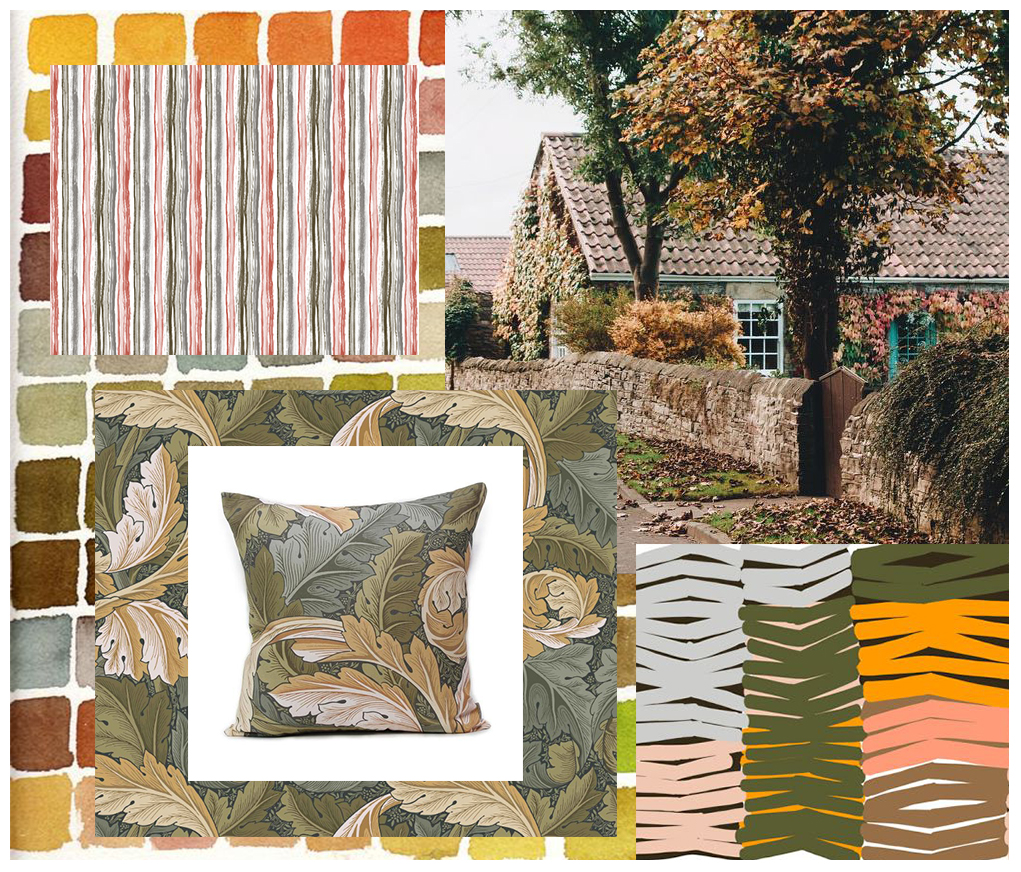 clockwise: knotsandbaubles / Sparkk Piermont - carnival (1076-04) / IG: @theslowtraveler / opheliapang.blogspot.co.uk  / Sparkk Acanthus - original by V&A (2042-01) + cushion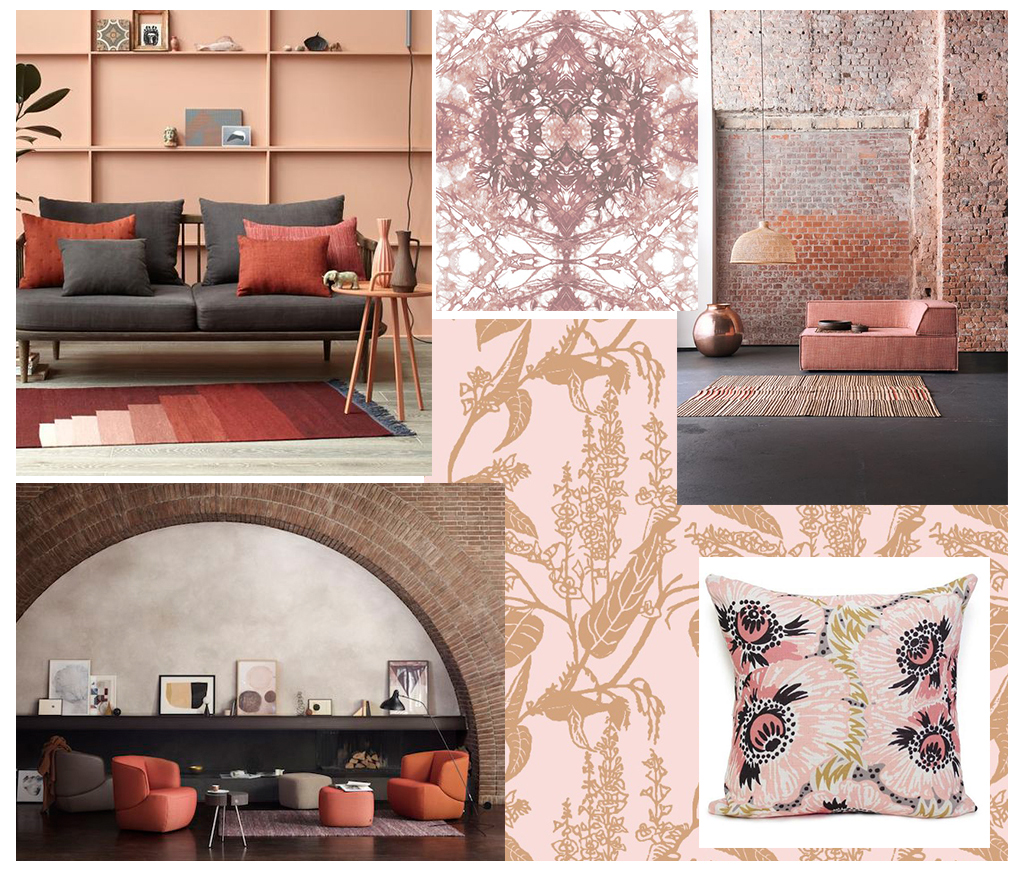 clockwise: Schöner Wohnen / Sparkk Quartz - rose (2060-06) by Shibori / Archiproducts / Sparkk Hardenbergia - custom cooper/caramel (2025)  by Jude Taylor / Sparkk Raoul - pink lemonade cushion / EclecticTrends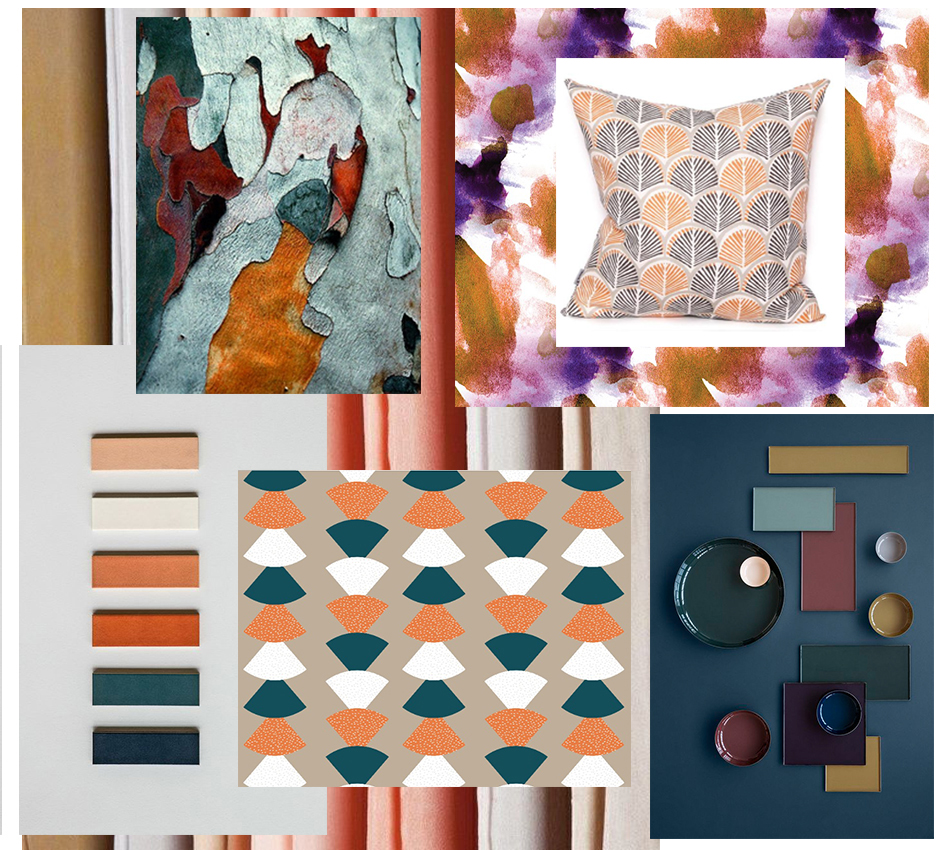 clockwise: 17th Avenue / imgfave.com / Sparkk Brolgas Marsh - terracotta (2125-06) by Grace Garrett / Sparkk Malati Floral - spice cushion / homelox.blogspot.com / Sparkk Lumiere Pie - custom sandstone/mediterranean/tropic/dove by Lumiere Art & Co (2139) / Trendland 
Have any questions? Get in touch at [email protected] , we'd love to hear from you!