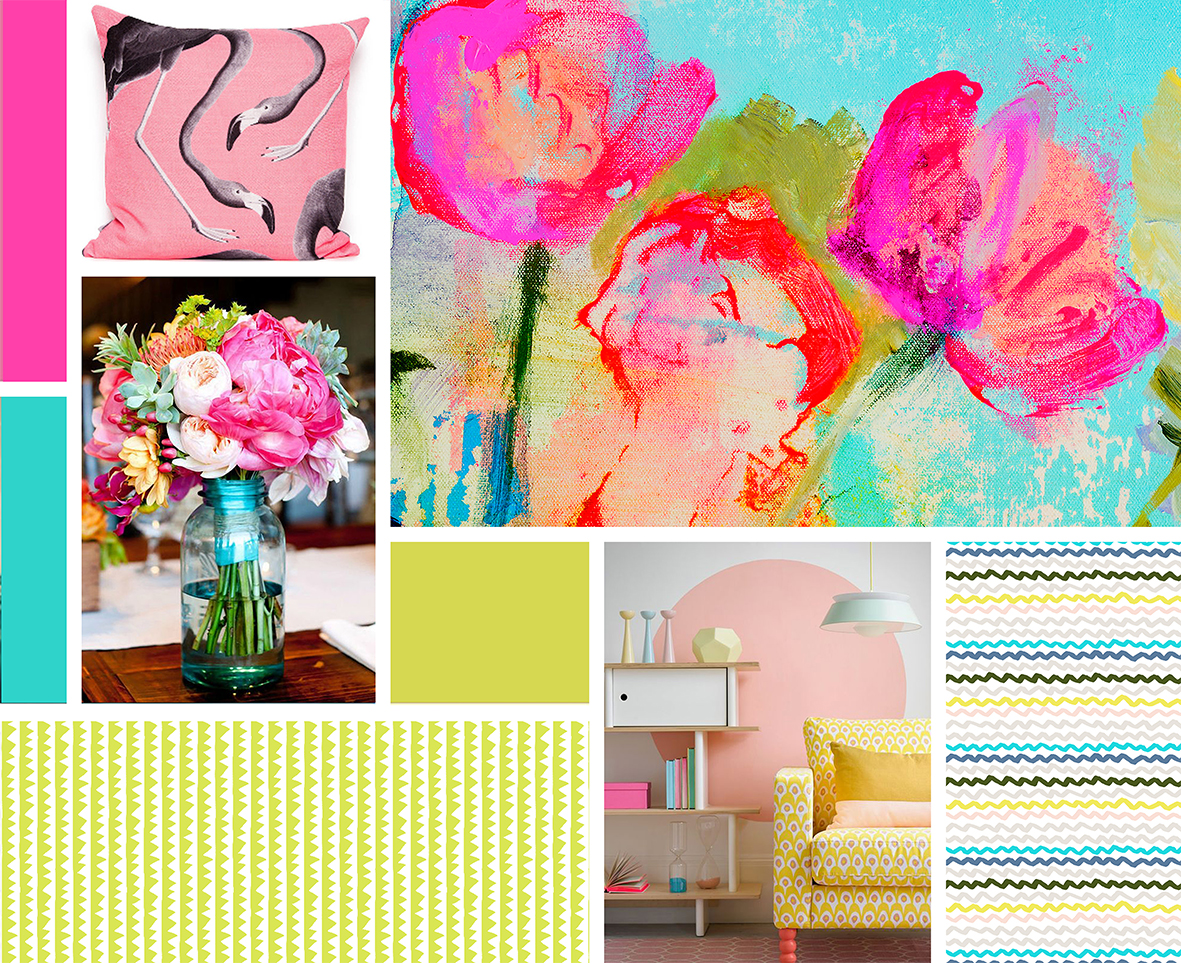 It seems like Autumn never arrived, we have been blessed with a lasting summer! To celebrate the warm weather and sunny lunch times we have put together this moodboard of our current favorites, starting with the new Ali McNabney-Stevens cushion range of beautiful bright florals. With sour lime and fruity pinks topped off with some turquoise, your interiors will pack of funky summery punch.
This fresh look features florals, bright stripes, and playful patterns to lighten your spirit before the woes of winter come calling. You can purchase our latest collections here.
The floral splashes in our collections are certain to bring a bright and fresh feeling to your space.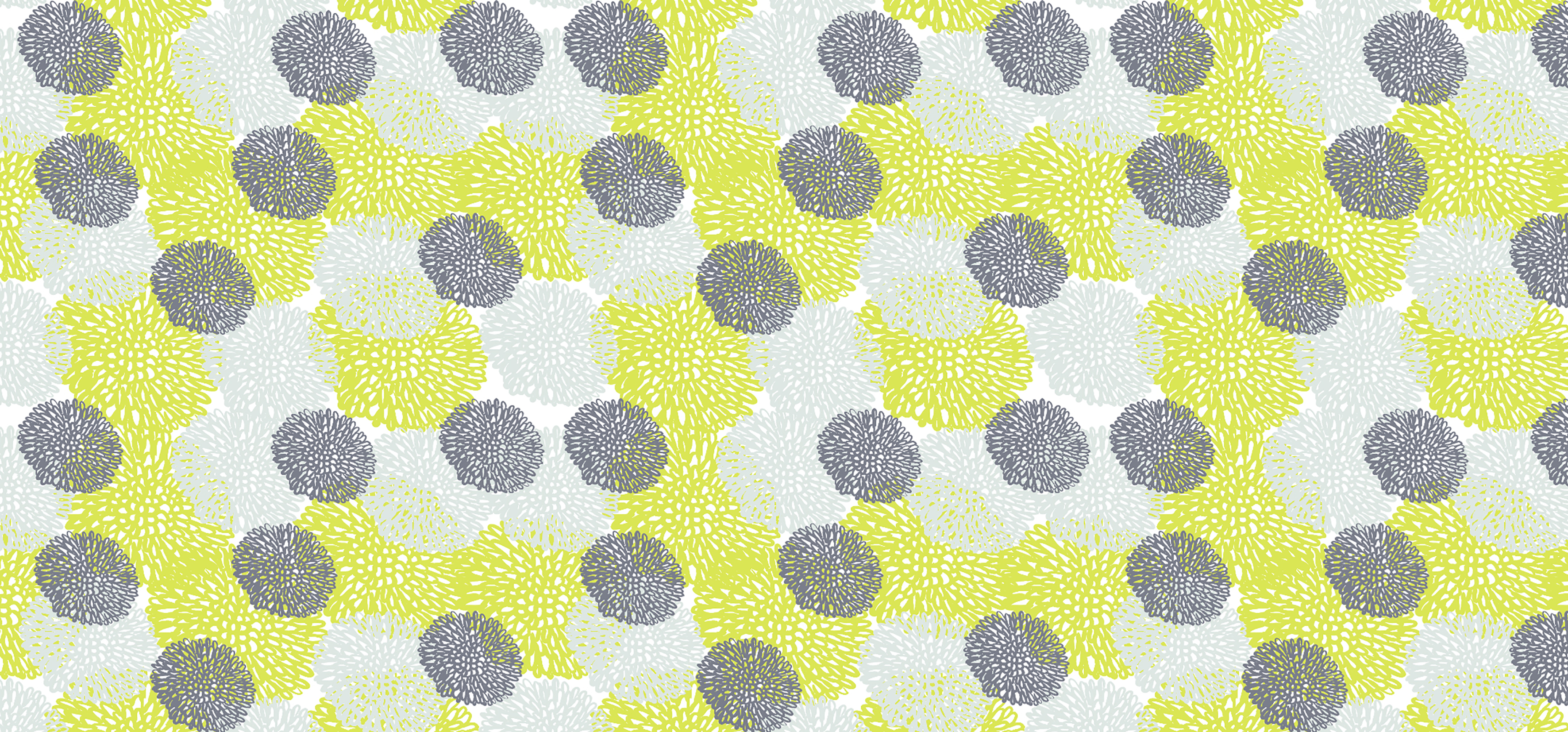 Design : Waratah - Grace Garrett.
* Alternate images sourced from the Summer & Florals tag on Pinterest.