The year 2015 has been a crazy one to say the least. A whole lot of change and growth in the Sparkk studio has seen a variety of new developments and exciting introductions to Sparkk. 
Take a look at Sparkk's new additions below :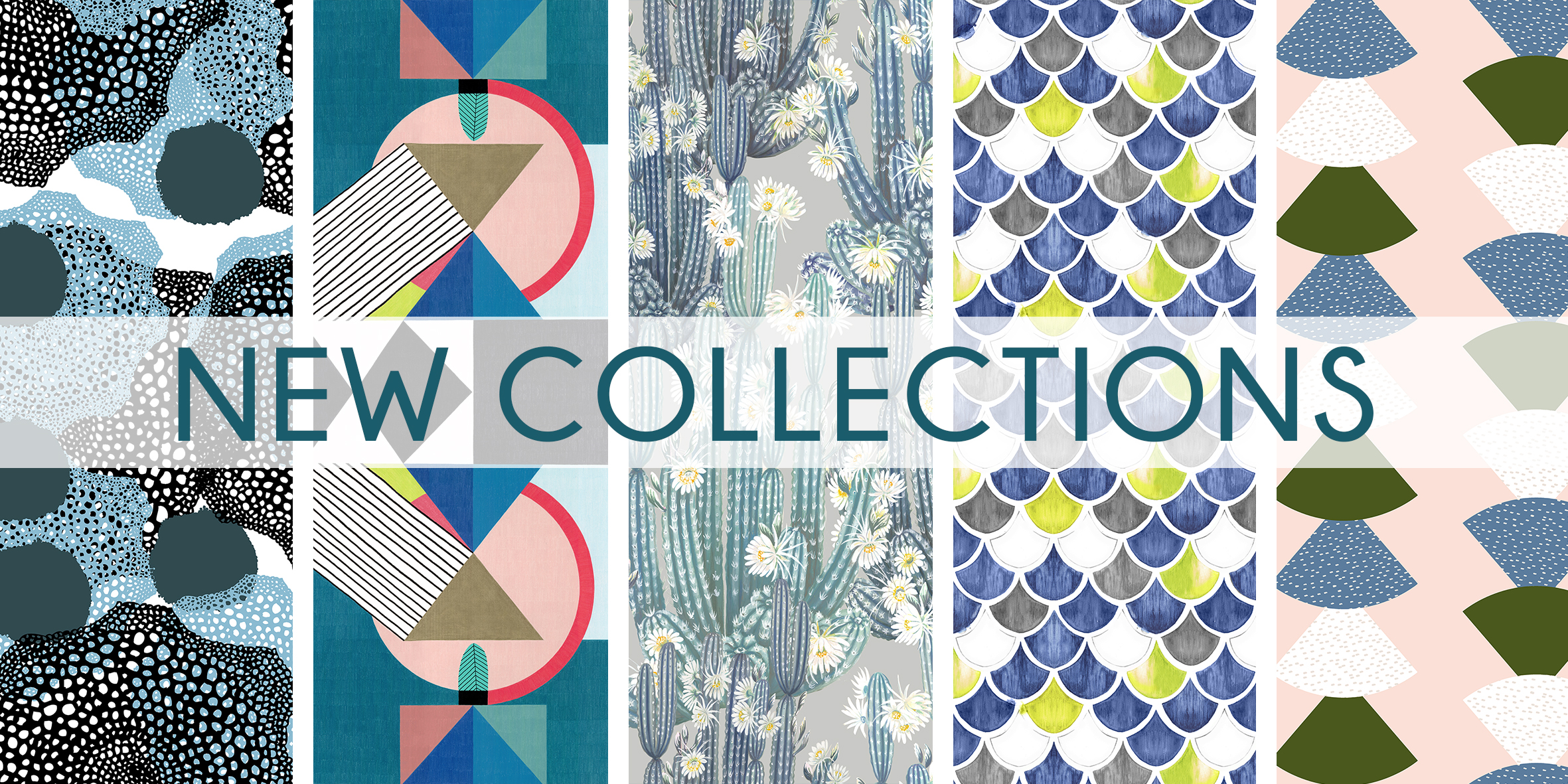 Barrier Reef - Grace Garrett | Emperor of Time - Lisa Lapointe | San Pedro - Bethany Linz | Mermania - Tim Neve | Lumiere Pie - Lumiere Art & Co 
Sparkk has collaborated with a range of artists and designers that all have a very different and unique collections. We love that we can offer a variety of stunning styles that are sure to suit any one of your next projects. From hand drawn, to computer generated designs, all of Sparkk's new collections have been carefully curated by our fantatastic team and the artists and designers themselves. Browse through our newest collections here.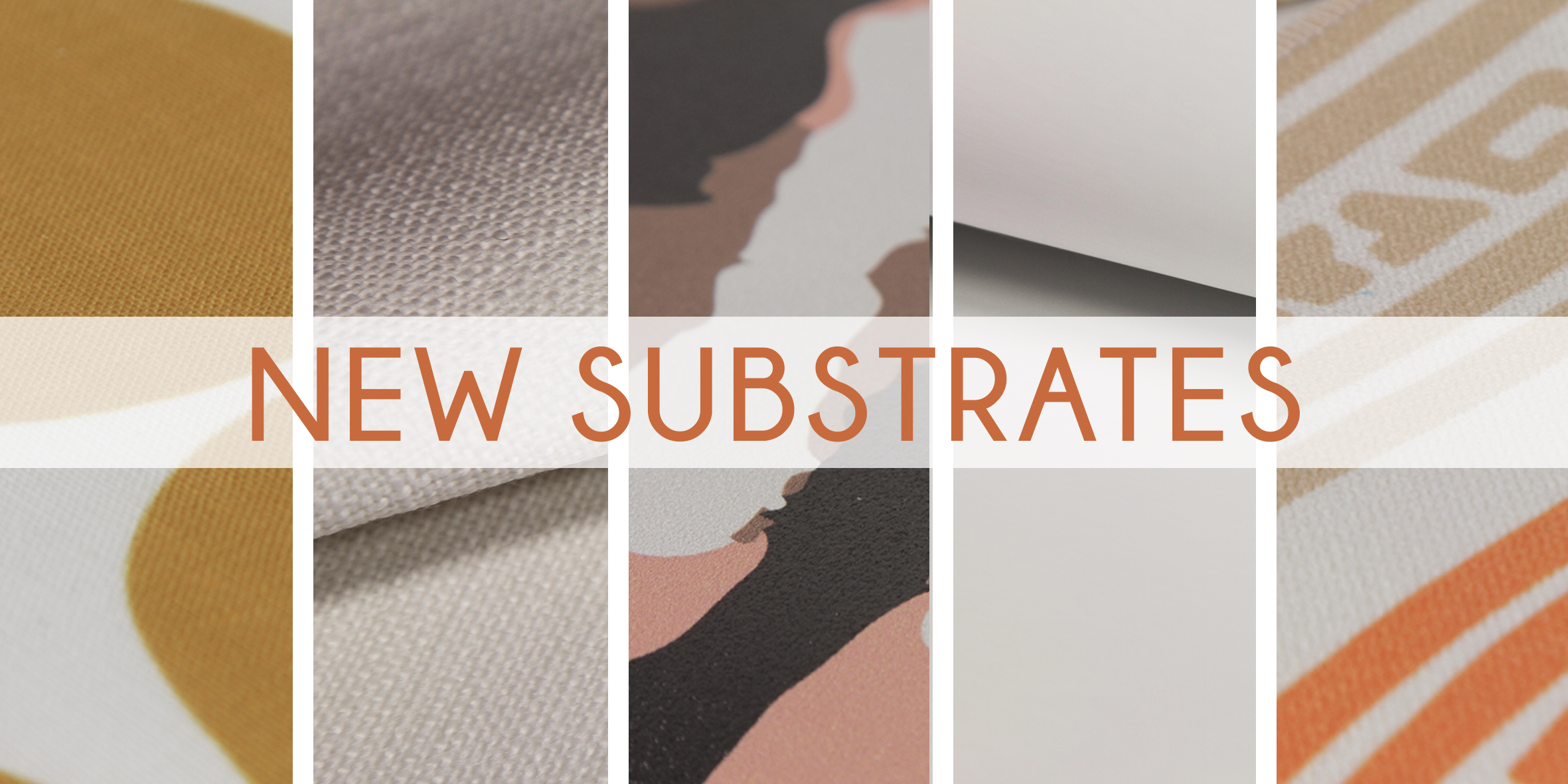 Marbles on Mara | Endeavour Astor Basecloth | Boabab on Vernazza | Torino Wallcovering | Angren Stripe on Endeavour Orchid
At Sparkk, we are always researching the latest developments in sustainable textile production practices. This ensures we are informed and using all available processes to reduce the environmental impact of our production and products. With the introduction of more high performance and healthcare fabrics, we can meet more of your needs with our expanded library. Take a look at our new look substrates page here.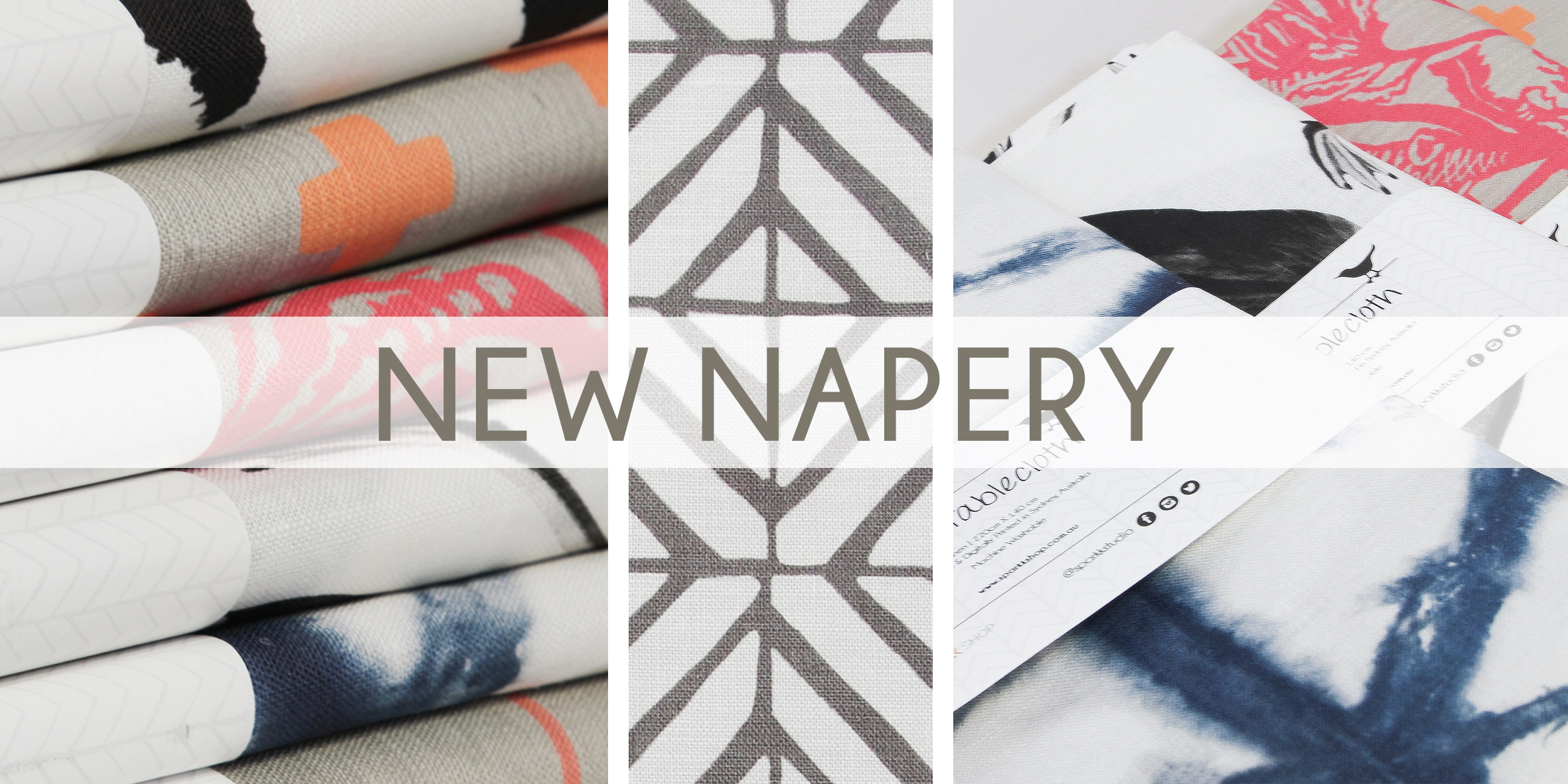 Tablewear stack | Meccano on Lex | Tablewear Lay
What's more exciting than gorgeous Sparkk cushions?! Obviously stunning Sparkk napery! We are so excited to welcome the new napery range to sparkkshop. With our most popular designs on our new washable linen substrates, we are sure you'll adore them as much as we do. From flamingos to crosses, you can liven up any dinner party or brighten up any brunch with our range of tablecloths, napkins, tea towels and placemats. Get shopping here. 
We are so delighted to share this exciting new ideas and processes with our Sparkkies! Don't forget to get in touch with any questions at [email protected]
Happy browsing!