Have you seen the new designer range by Sparkk's very own Saskia Rysenbry? 
Memphis Textures is a collection of cushions inspired by Memphis Group - an iconic Italian design collective from the 80s that emerged from art deco, pop art and postmodernism.
Founding member Nathalie du Pasquier is resposible for many of the graphic prints and colours that are hugely recognisable of this movement and Memphis Textures pays homage to her contribution that changed everything. 
Saskia was born in the eighties and this collection represents her introduction to design and life and music and fashion, all roots that began in one of the best decades yet.
The Memphis Textures collection exhibits intriguing patterns, and showcases precise repeat patterns to ensure they flow well with each other. The fun and eclectic prints are arranged effortlessly, making this collection even more impressive. 
What makes this collection even better is that you can order meterage on all Sparkk substrates. We think you'll love this collection as much as we do, so check out our collection images below.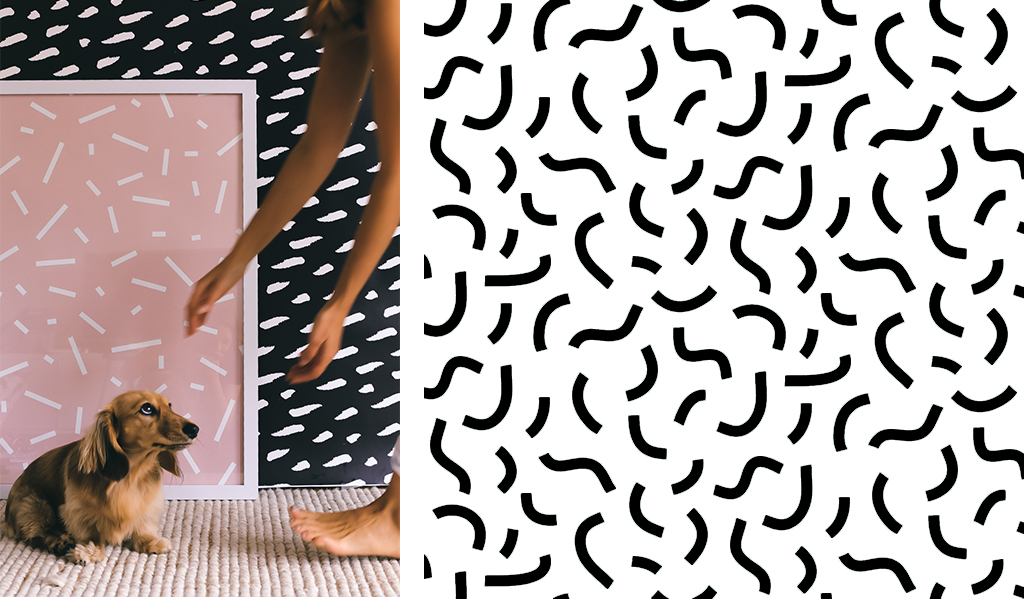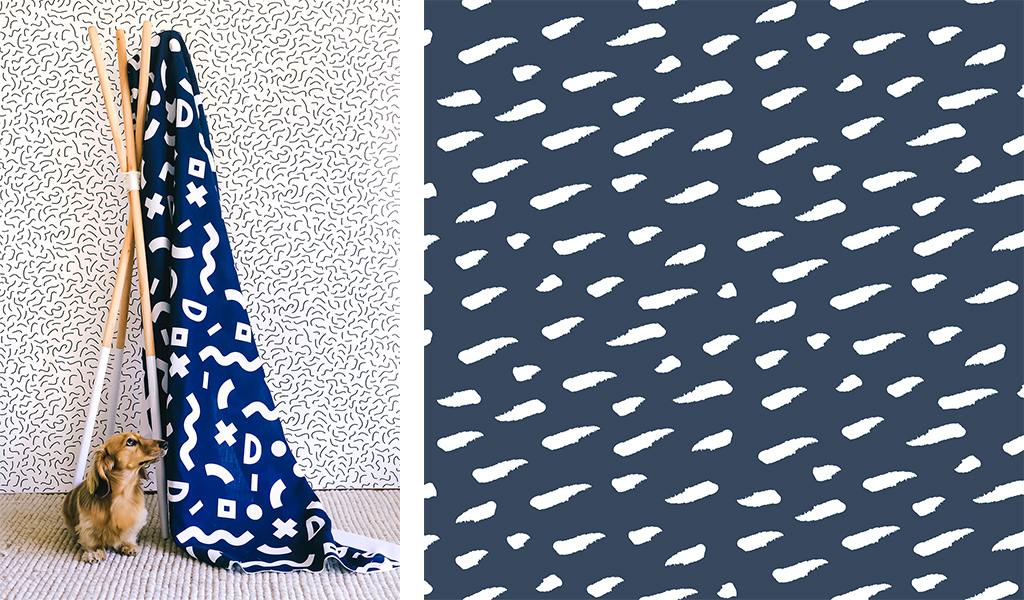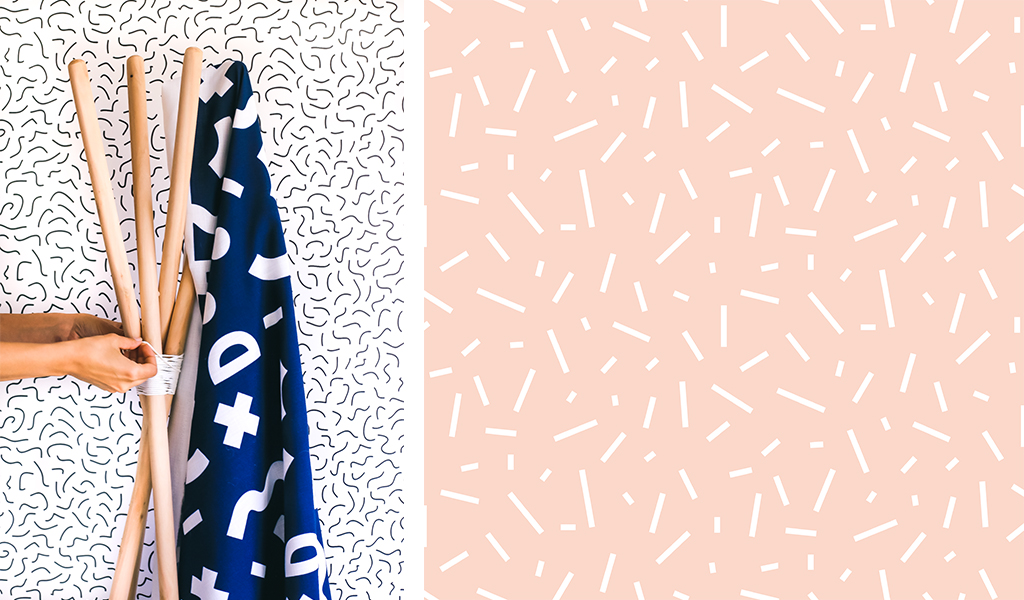 Doesn't this collection make you swoon?! For custom colouring options, get in touch at [email protected] !