Sparkk's photographic prints by the wonderful EDIT group have proven to be hugely successful over the past few years, and their doesn't seem to be any slowing down.
EDIT is a gorgeous collection of homewares including cushions, furniture, mannequins, lamps and gift items in fabrics created by owner Sharyn Storrier Lyneham, former editor of Vogue Entertaining & Travel and Vogue Living. EDIT's fabrics are renowned internationally, and we are so very lucky to have them apart of the Sparkk family!
With Sparkk's fantastic digital printing services, we are able to achieve crisp and clear photographic images on all substrates! What we love about EDIT designs is that they vary from illustrations to photographic images, showcasing versatility and a unique approach to print design.
Below are a few of our favourite photographic prints and products with the stunning work of the EDIT group.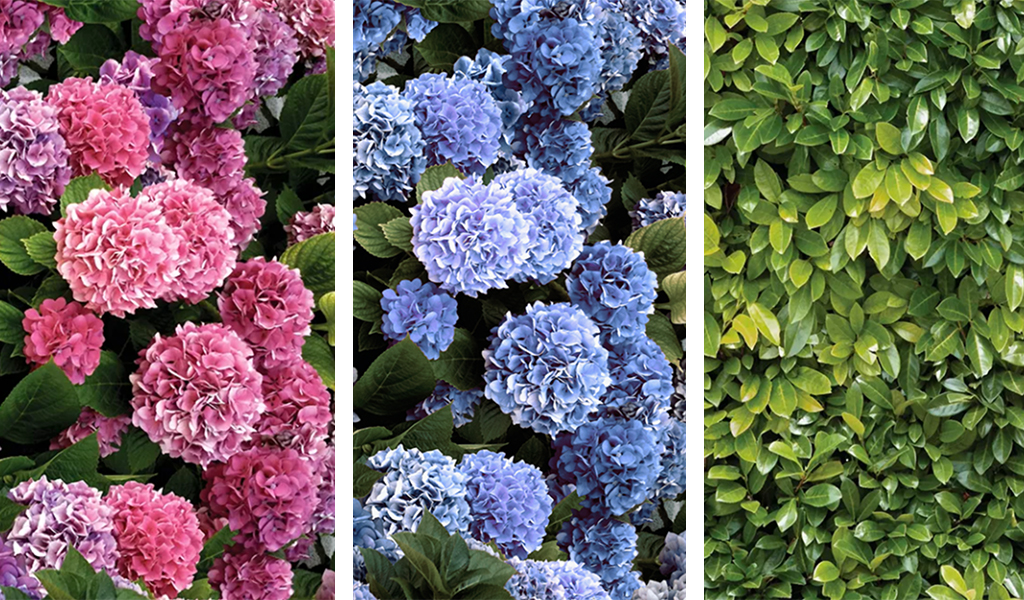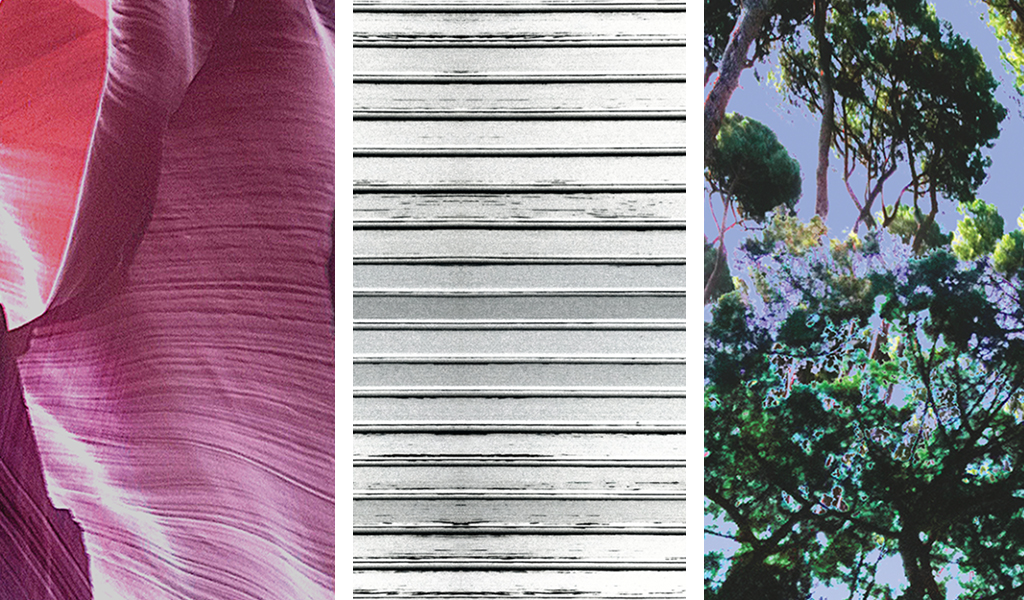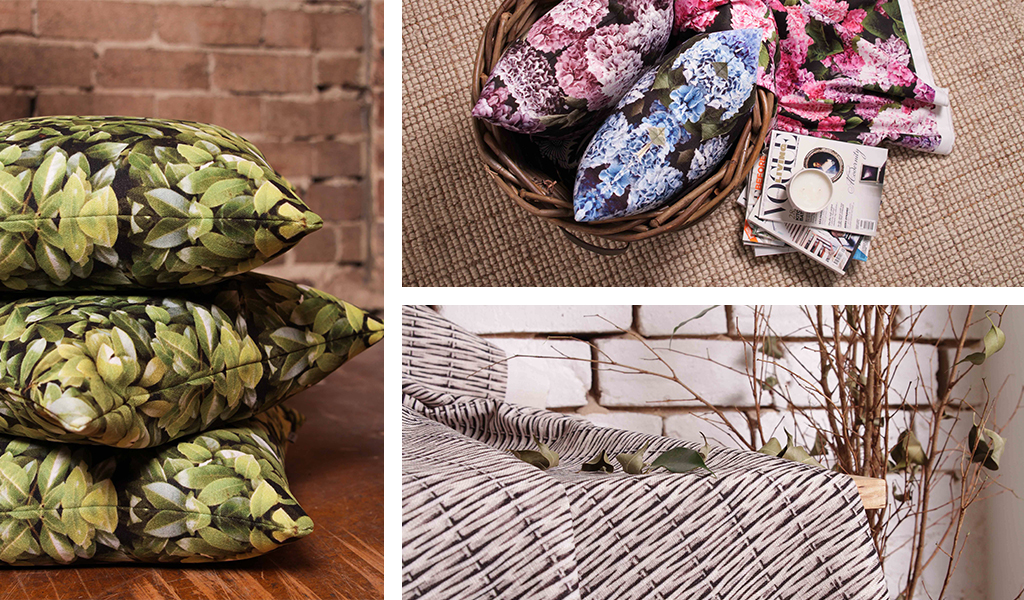 Aren't they gorgeous? We adore how these prints were made into soft sparkk cushions and our fabulous farbic. Browse through more EDIT prints here! And dont hesitate to get in contact with us at [email protected] with any questions!