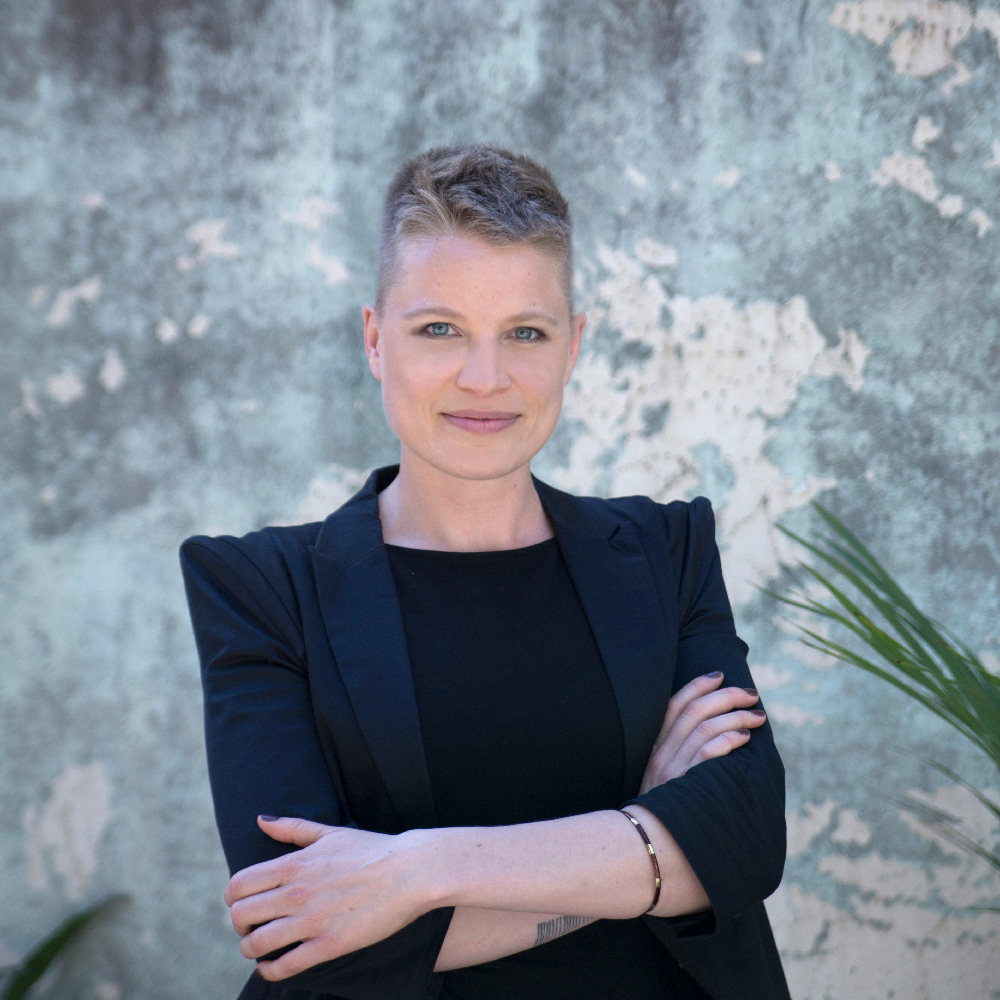 Founded by Eva Krane in 2017, STUDIO Z specialises in strategic emotive design for architectural signage, products and interior finishes. Through the studio, Eva brings a unique sensibility and perspective to market, namely an exceptional knowledge and focus on human interaction with form, colour and materiality, that when combined with her design, business and cultural development insights, ensures her work both wins awards and sets apart the projects. She has lectured at Whitehouse Institute of Design, TAFE and Savannah College of Art and Design (Hong Kong) and was part of the judging panel at Sydney Design Awards and World Architecture's INSIDE festival.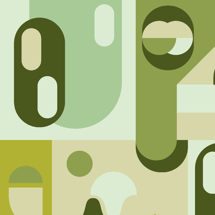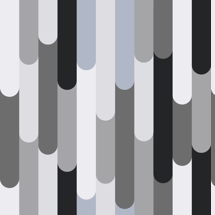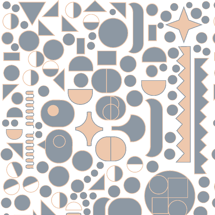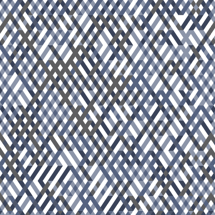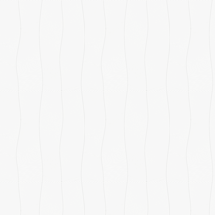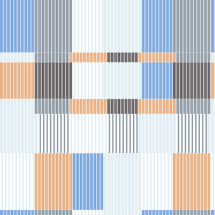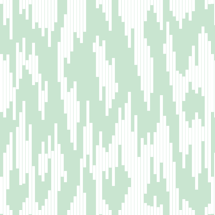 Select Your Print Base
Our print bases are sourced from all over the worls and developed with our mills to fill a need. Residential, Commercial & healthcare upholsteries, draperies, wallpapers and accessories available.
Sorry. no result found. Please try try different keyword.
Thank You
Login or register to create storyboards and save your selections and colour treatments.

Loading...