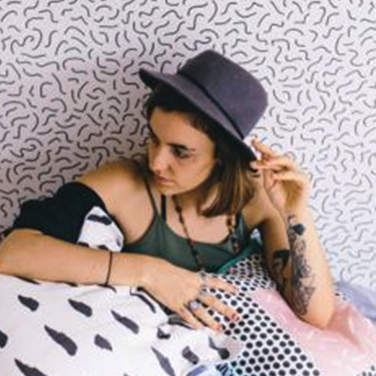 Saskia is a graphic and textile designer from New Zealand currently feeding her serious appetite for travelling. At the moment she lives in Bali "forever until my plans change" and has been working on a variety of different creative projects including creating beautiful textile collections for Sparkk and developing income generation projects in both Laos and India amongst many other things. As the Creative Director for Sparkk in Australia for over 3 years her design ethos has been to interpret and meld international design trends and the influences of travelling and living in far away lands with the essence of the Australian worldview and landscape.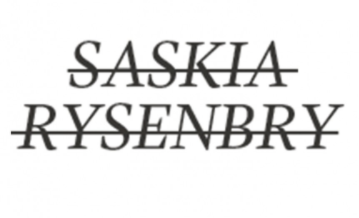 Designs by Saskia Rysenbry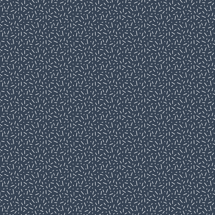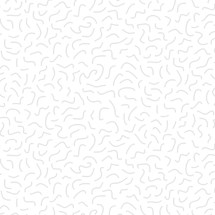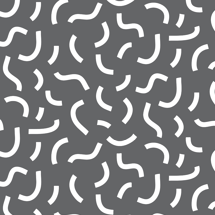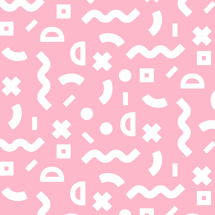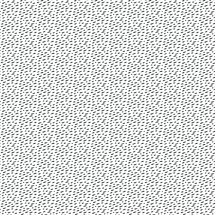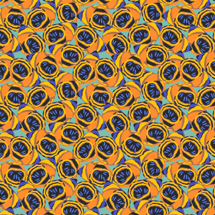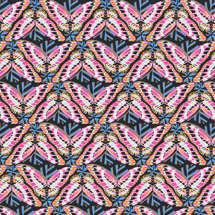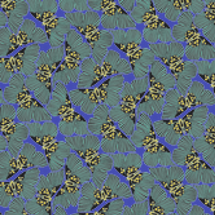 Select Your Print Base
Our print bases are sourced from all over the worls and developed with our mills to fill a need. Residential, Commercial & healthcare upholsteries, draperies, wallpapers and accessories available.
Sorry. no result found. Please try try different keyword.
Thank You
Login or register to create storyboards and save your selections and colour treatments.

Loading...