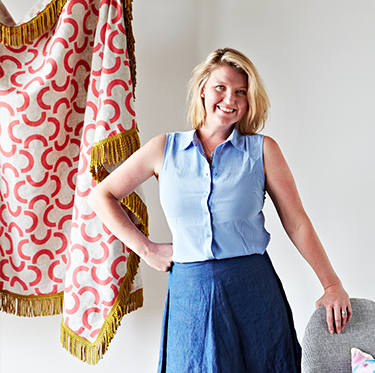 'Lumiere Art + Co founder Emma Cleine is one of those special kinds of designers who, as a true artist at heart, has managed to design a collection that is universally admired and respected. Sentimental in conceptual and abstract ways that are only within reach to the consummate artist, her prints and designs add touches of painterly perfection or graphic sophistication to all homes, regardless of colour palates. Emma Cleine is known to experiment with dying and printing techniques – for example combining the effects of melting ice and running dyes. It is this kind of calculated play and thoughtfulness that has seen Lumiere Art + Co's work now stocked at over 70 retailers throughout Australia.' -Sian MacPherson Editor-In-Chief- Est Magazine Editorial as featured in Est Magazine Emma lives and works on the Mornington Peninsula, Victoria with her husband and two children. Lumiere Art + Co has been commissioned to work for a variety of major national retailers and boutiques, film, art and writer's festivals, publishers and fine jewelers. Emma and Lumiere Art + Co have been featured in numerous publications and Blogs including: the Melbourne Herald Sun and The Age, The Design Files, Interiors Addict, Home Beautiful, Real Living, Inside Out, Yen, Frankie, Marie Clare and House and Garden. Her work is now sold in over 70 retail outlets nationally.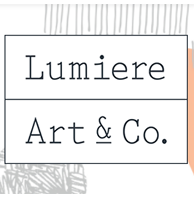 Designs by Lumiere Art & Co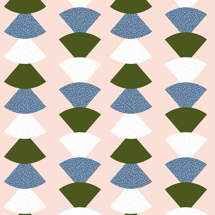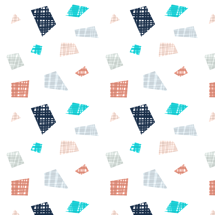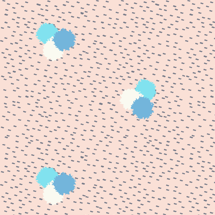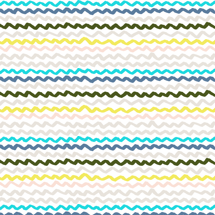 Select Your Print Base
Our print bases are sourced from all over the worls and developed with our mills to fill a need. Residential, Commercial & healthcare upholsteries, draperies, wallpapers and accessories available.
Sorry. no result found. Please try try different keyword.
Thank You
Login or register to create storyboards and save your selections and colour treatments.

Loading...