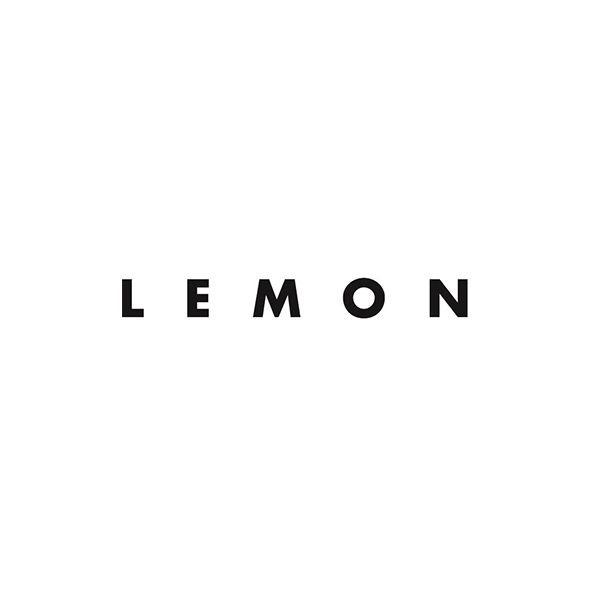 Lemon was founded in 2007 by brothers Ricky and Kevin Frankental. Both with experience in digital printing, they recognized a need to introduce digital print technology to designers creating commercial spaces. Starting with canvas printing the offering has since evolved yet the original premise remains the same. Giving designers the ability to create unique pieces to transform their interiors.

Through their commitment to quality design, client service and manufacturing, they strive to make Lemon products accessible to the largest possible audience to transform the spaces in which people work, live and play.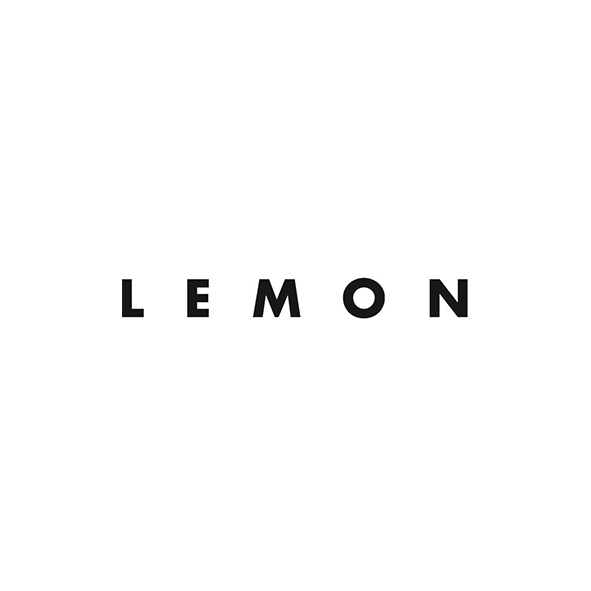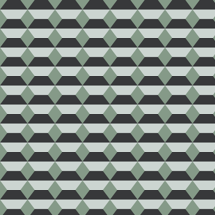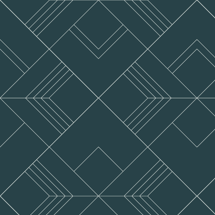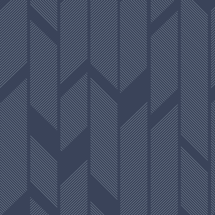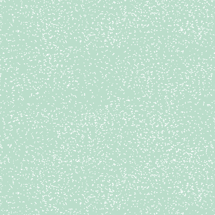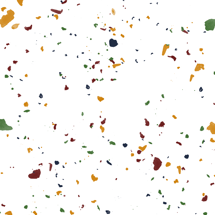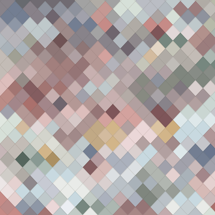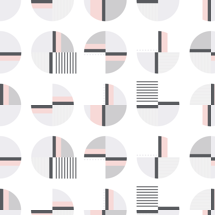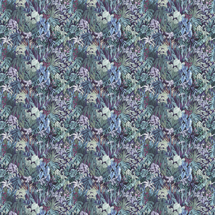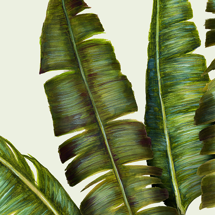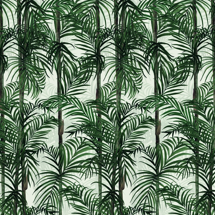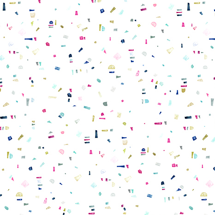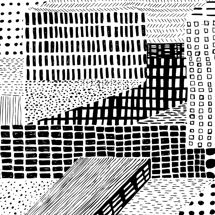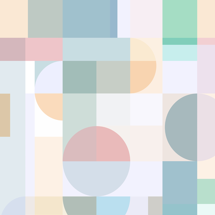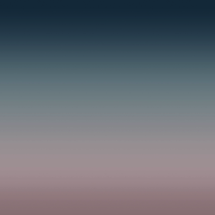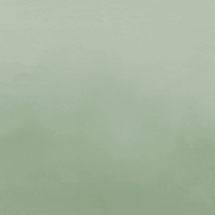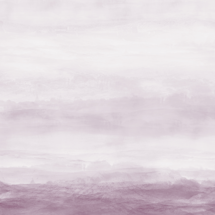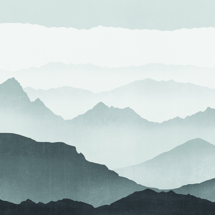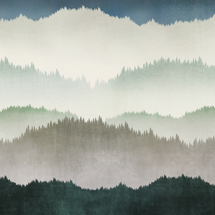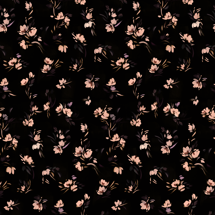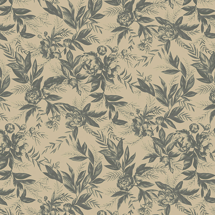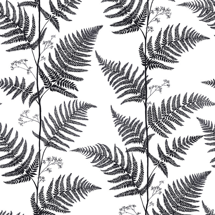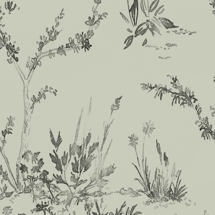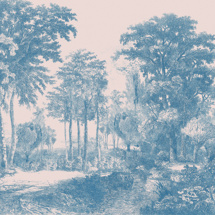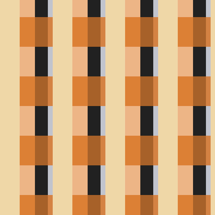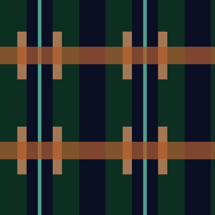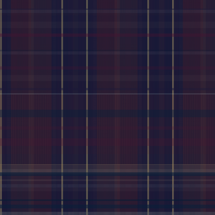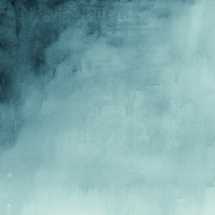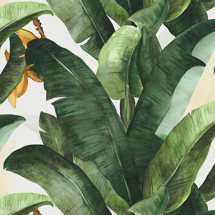 Select Your Print Base
Our print bases are sourced from all over the worls and developed with our mills to fill a need. Residential, Commercial & healthcare upholsteries, draperies, wallpapers and accessories available.
Sorry. no result found. Please try try different keyword.
Thank You
Login or register to create storyboards and save your selections and colour treatments.

Loading...