Tim Neve
Bush Grevilliea
2396-4 Nude
Grevillea flowers become a classic motif with an air of formality in this symmetrical repeat.
Horiz 68.50
Vert 40.59

Foraged
MORE FROM THIS COLLECTION
ABOUT THE DESIGNER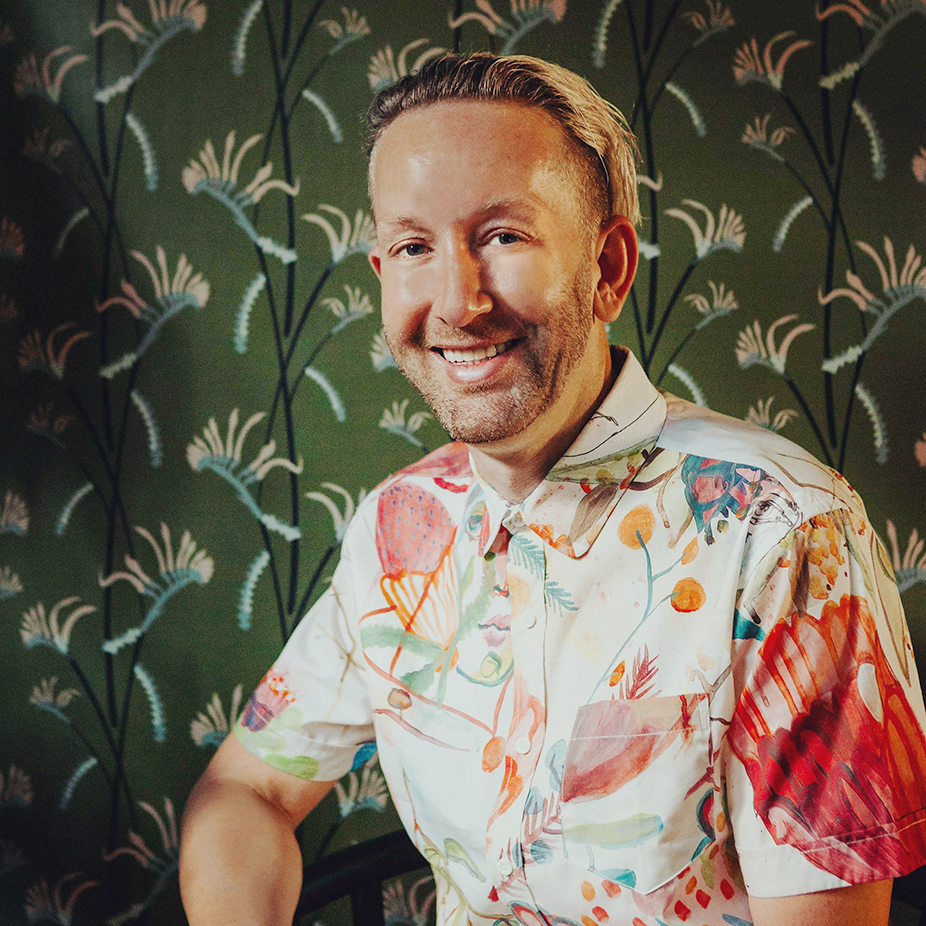 Tim Neve
A self-confessed home-body and magazine-junkie it seemed inevitable stylist Tim Neve would focus his creative energy on stylish but practical lifestyle and interior design. Tim's background includes a degree in set and costume design for theatre, but he has spent most of the past decade using these skills in styling features for interior magazine publications, including the title he founded as Editor, Australian Coastal Home magazine. His first book Sandcastles, Interiors inspired by the Coast explores such sea-inspired styling. The beautifully designed 272 page hardcover title has gone on to be released in the U.K. and U.S.A. with Harper Collins, New York. Tim was born in and calls the coastal town of Newcastle, Australia home.