Sibella Court
Tradewinds
2433-1 Buccaneer
An ode to my love of cartography and seafaring adventures
Horiz 45.67
Vert 49.12

Nostalgia
MORE FROM THIS COLLECTION
ABOUT THE DESIGNER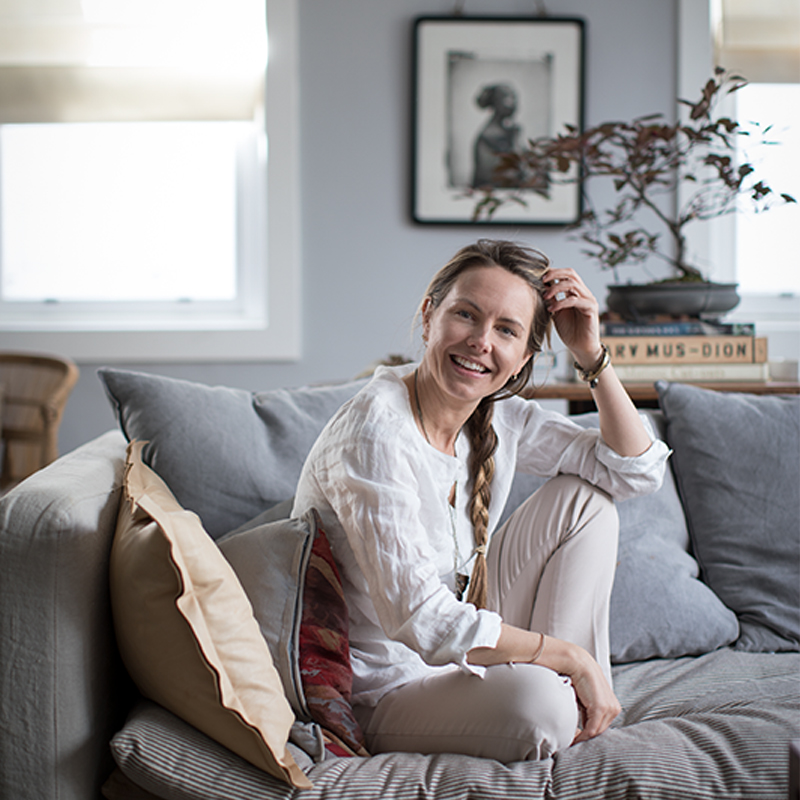 Sibella Court

With a history degree and over 25 years of industry experience behind her, Sibella Court carries a bag of hard-won magic tricks which she weaves into her role as an interior designer, product designer, author, globetrotter and content creator.

Originally embarking on her career path as a stylist in Sydney, her vast repertoire working in editorial & advertising was firmly established during 10 years in New York, styling and concepting with such powerhouses as Anthropologie, Jo Malone & Bergdorf Goodman among others, whilst contributing to a vast array of global magazines.

Upon returning to Sydney she founded her shop & studio The Society inc and counts Palmer & Co, Mr Wong and Hotel Palisade among the many hospitality spaces she has designed using her inimitable style and attention to detail.

Sibella has penned a library of award-winning & best-selling books including Etcetera, The Stylist's Guide to NYC, Nomad, Bowerbird, Gypsy, & IMAGINARIUM A Compendium of Inspiration. She creates content for her very own newspaper released twice a year, whilst continuing to contribute to magazines, social media & online content. In 2015 she hosted ABC's Restoration Australia, showcasing her passion for Australian history and celebrating the restoration of heritage houses.

This interior stylist, historian, creative director, product designer and globetrotter is never happy to sit still, always on the move gaining fresh ideas and experiences.