Patricia Braune
Terrazzo Mio
2405-2 Cielo
Terrazzo is derived from the mosaic art form in which small pieces are embedded into a mortar base creating a more uniform surface appearance. With this in mind I created my own interpretation of the original Terrazzo.
Horiz 68.50
Vert 68.50

Amalfi Lines
MORE FROM THIS COLLECTION
ABOUT THE DESIGNER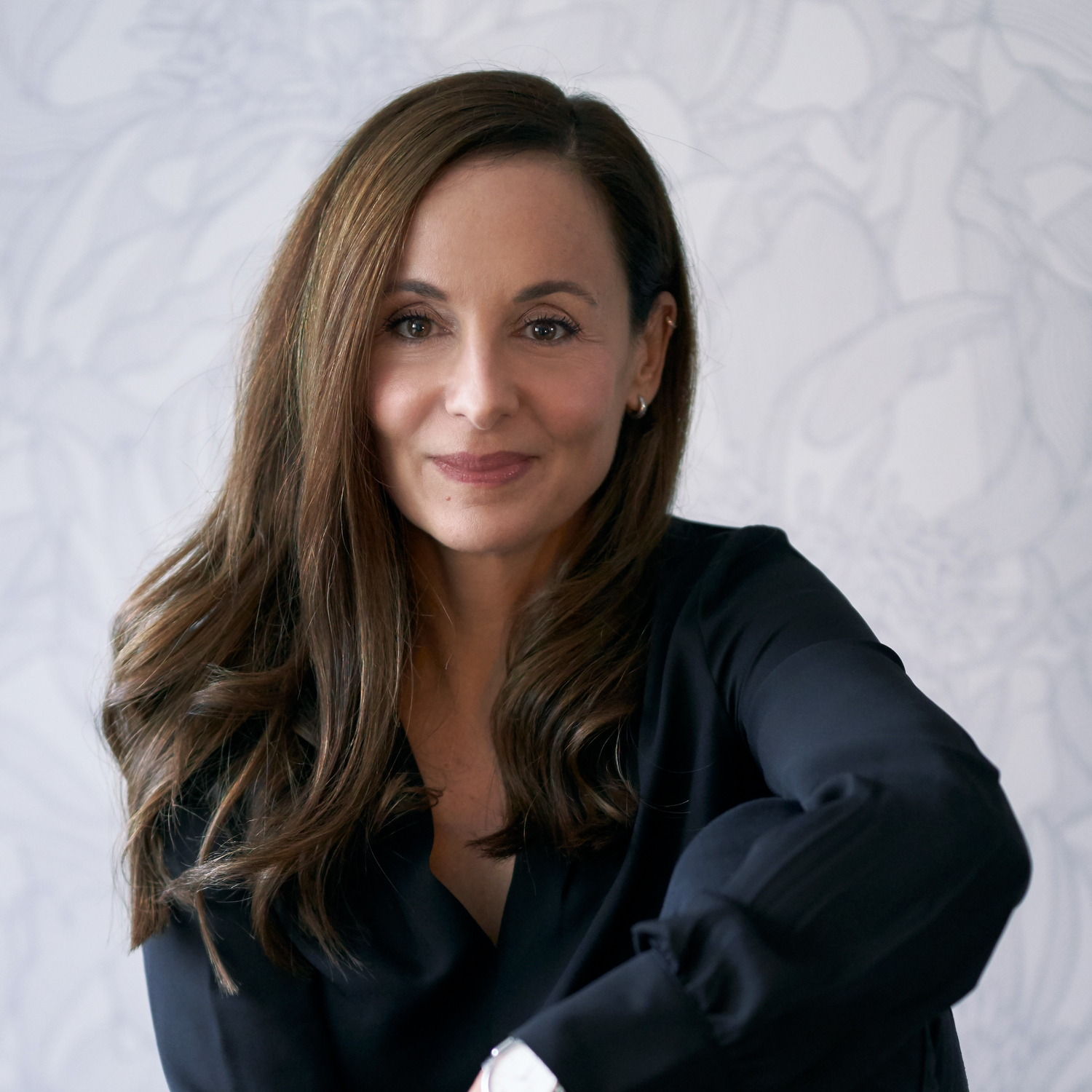 Patricia Braune
After 20 years in advertising as a graphic designer and art director, Patricia embarked on a new career in surface design, and quickly fell in love with it. Working from her Sydney studio, the discipline enables her to combine her strong eye for composition with her passion for beautiful hand illustration, creating her signature style. Born in Brazil to German and Egyptian parents, raised in South Africa, and now living in Sydney, Patricia is truly a child of the world. She loves seeking out new global influences for her work, which is mostly drawn from the natural environment. "I love to travel, and often when I'm out walking I'll spot a flower, tree, or leaves that I photograph and then research, which eventually becomes a design in a collection," she says. "Because I draw aspects from nature, my inspiration is never-ending." Patricia's work starts as pen on paper, capturing all the details, movement and shape of her subject matter. Her designs are decorative, with a dreamy quality. Her collaboration with Sparkk is the perfect fit. Sparkk have innovative industry experience and an open-minded approach to Patricia's style. The combination of creativity and adaptability delivers a portfolio of infinite possibilities.